Stand Up Paddleboard Gift Certificates
Destin Yoga Custom Gift Certificates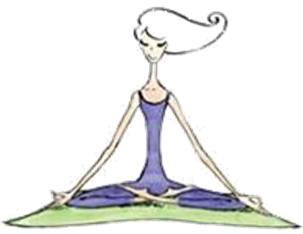 The opportunity to achieve increased health and improved well-being makes a great present!
Giving the gift of yoga is a great incentive for those who have always wanted to try yoga
and just not sure where to start..
Friends, Family, Employees: Christmas Gifts, Corporate Private sessions in office
~Gift Packages~
4 Class Card $32

8 Classes: $48 ($80 value with a free 30min private session going over the basics before class or help with a more advanced pose, any questions, needs addressed )
Private Yoga or Small Group 75 min:
1 session: $65

3 or more sessions: only $50

1 group session: $85

3 or more group sessions: only $65
Special 4 Class Card + Custom 75 min Private Yoga: $75 to get started in classes and or on to a personal practice
6 Paddleboard Yoga /Pilate Classes or Paddleboard Class Rental: only $60 can be used for Yoga or Pilates Sub Classes and or board rental for class
($20 add a yoga mat or add a paddle board)
Gifts can be personalized with a yoga mat included, clothing ideas, books...a private session or sessions to get stated in a class with a discounted class card...ect.
.
Certificates can be mailed or emailed up to Christmas Eve, and payment sent later
(accommodating out of towners or fellow late shoppers)
email or call Rhonda 850-758-1712 (can text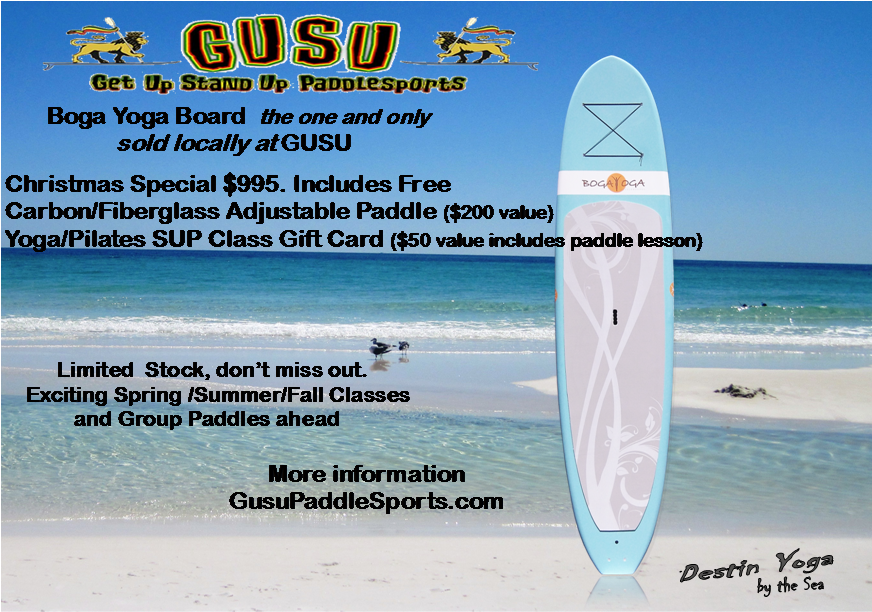 b
For more information see links above,
email or call Rhonda 850-758-1712 (can text now)