Home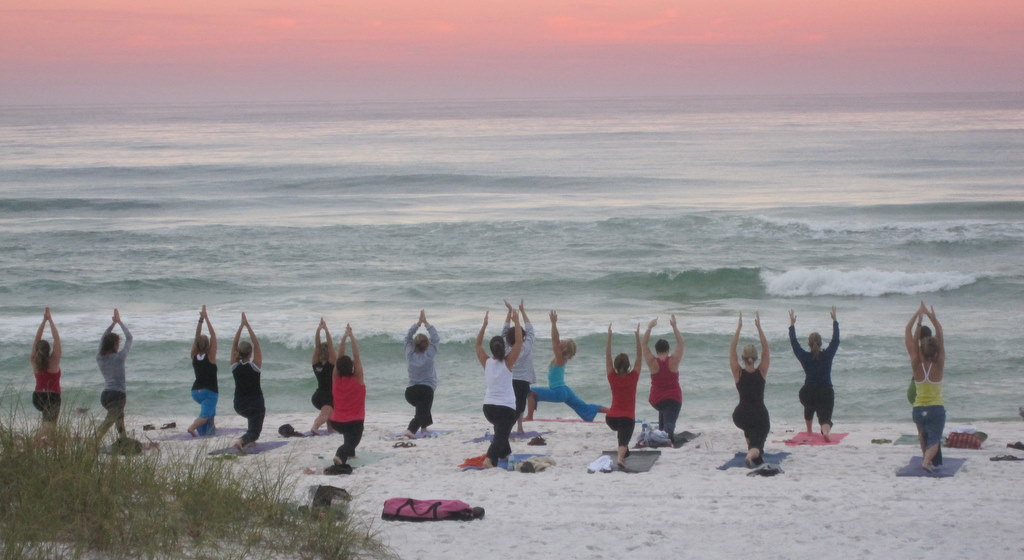 Sunset Yoga on the Beach
End of the best of 13years at the beach!
Sunset Classes Tuesday 5:30pm
November 1st last class of the beautiful season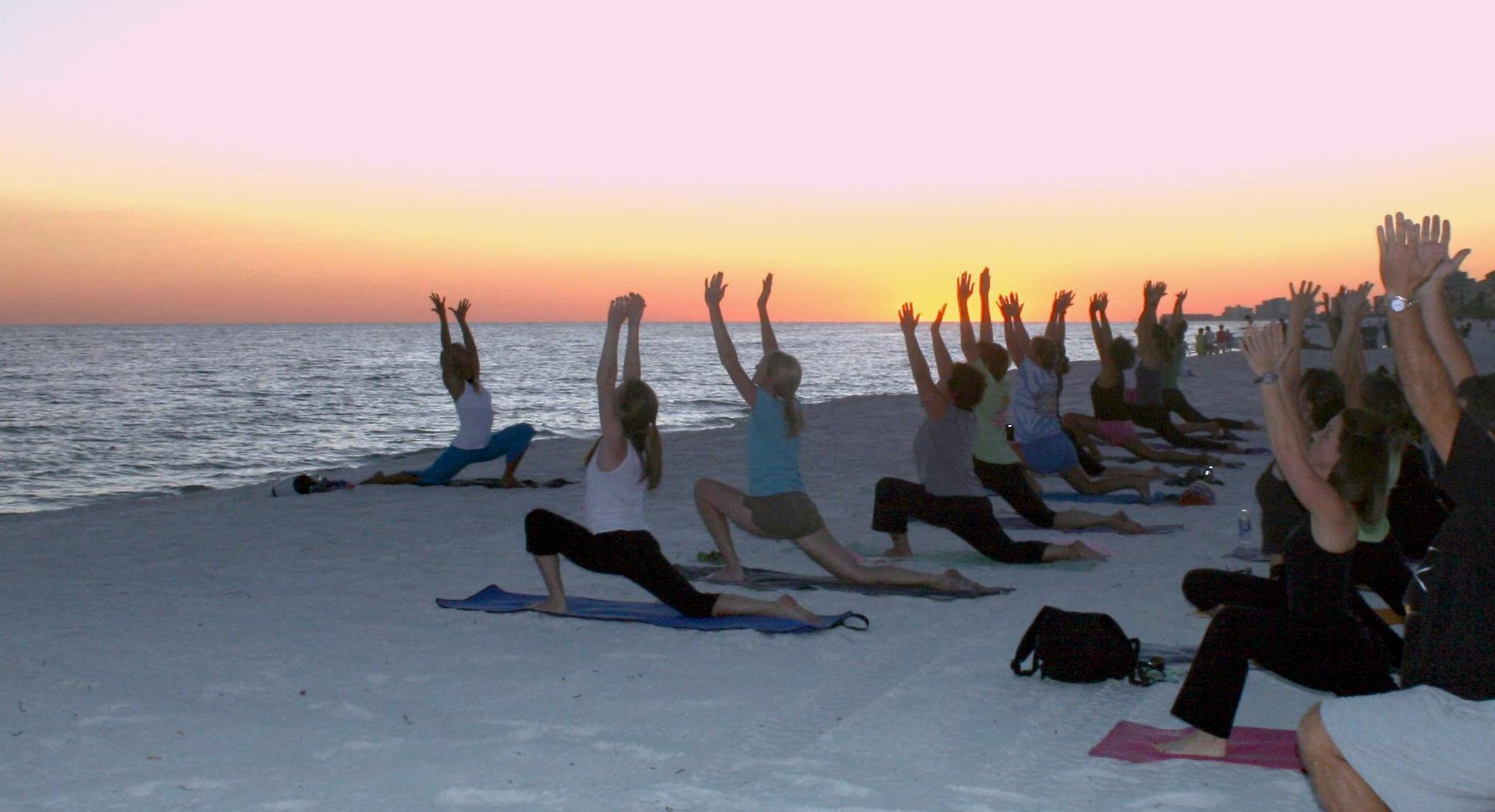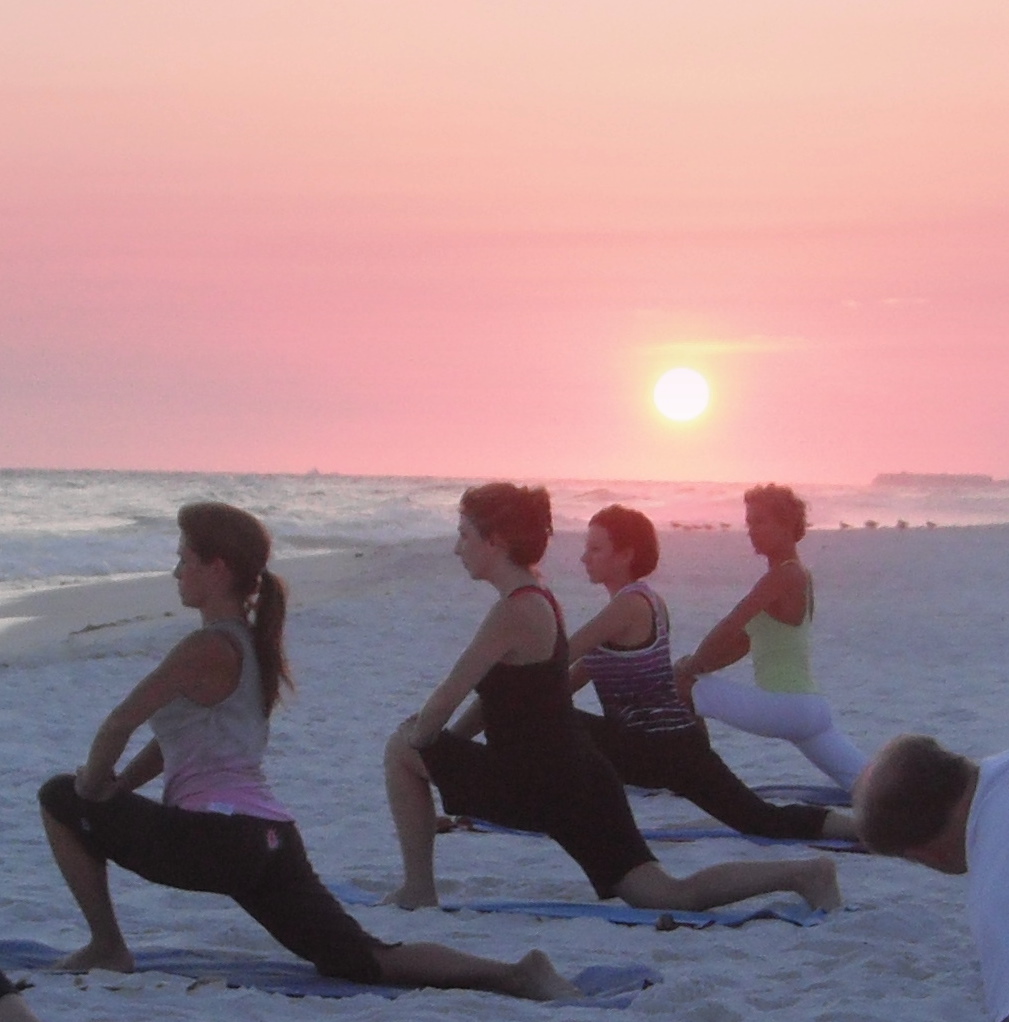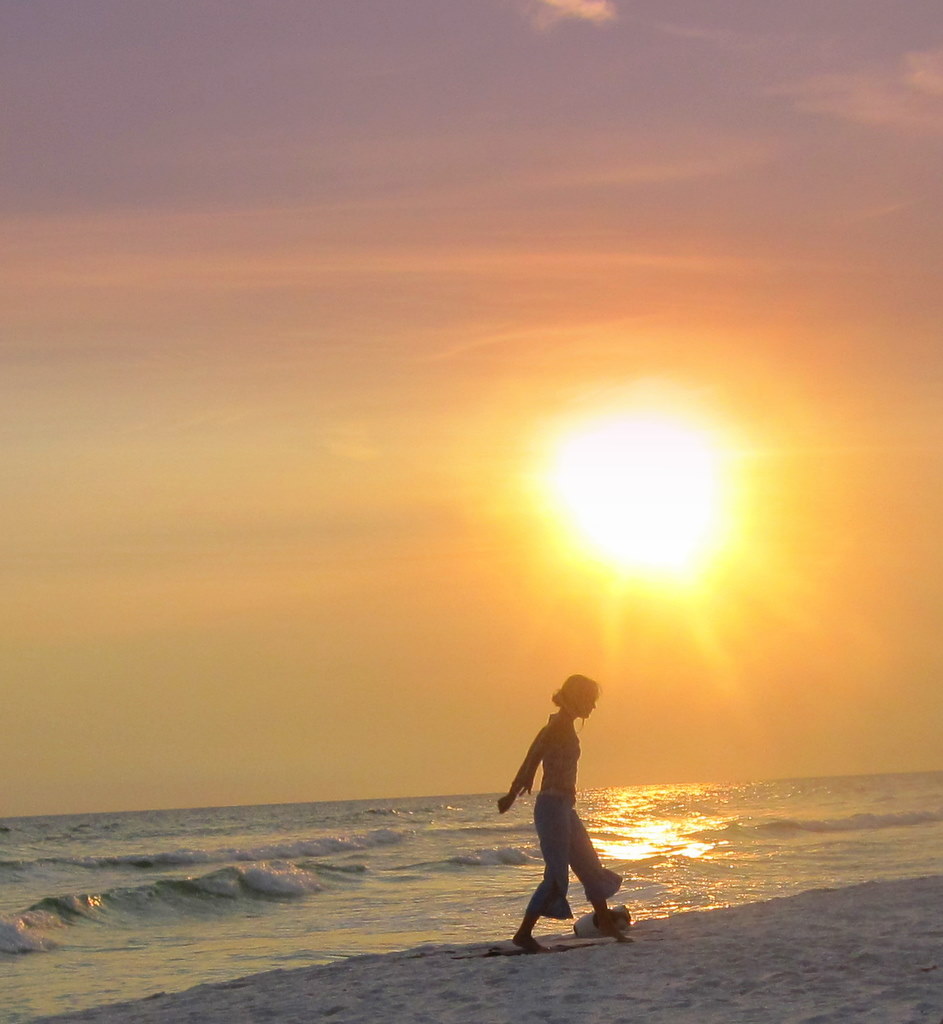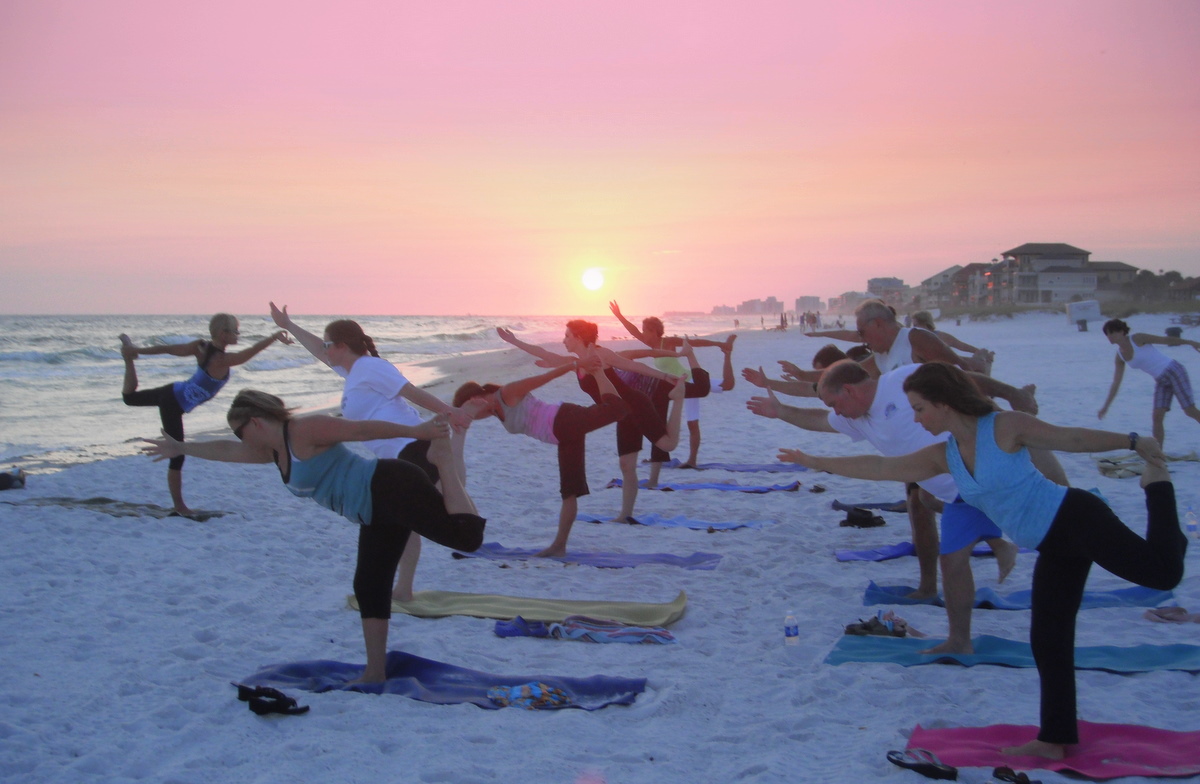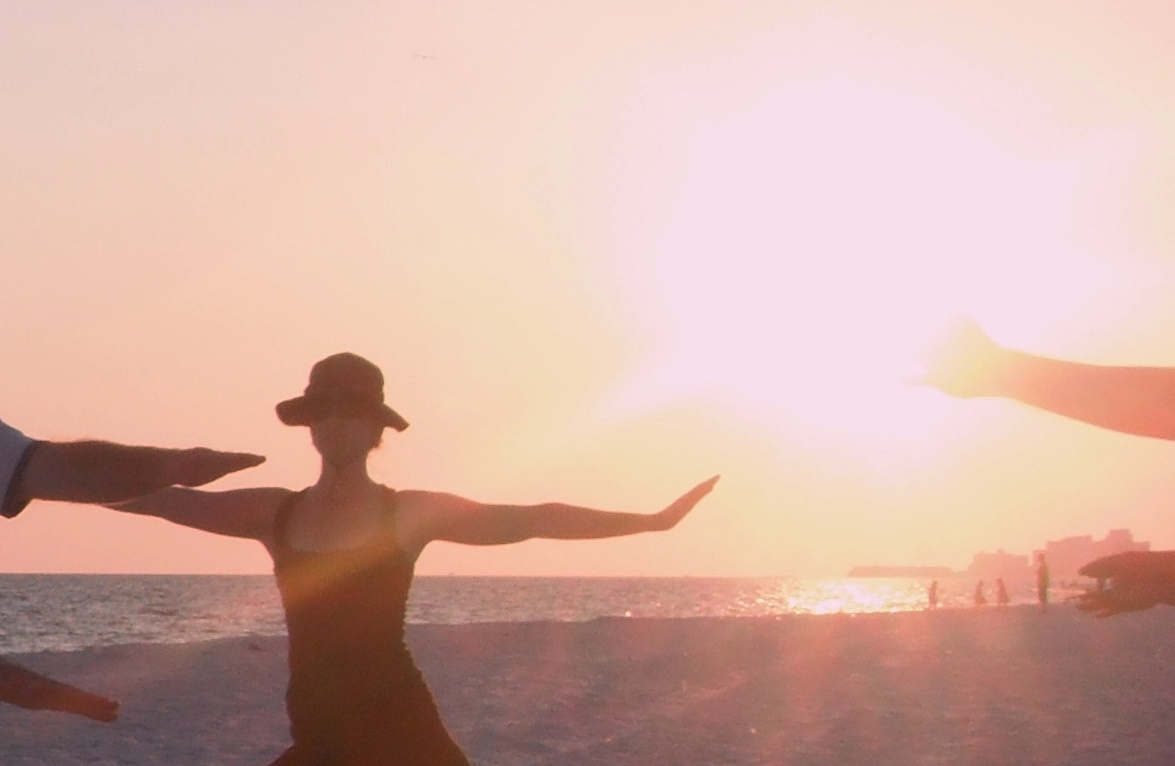 "Green Flash" commonly seen in the fall at the beach yoga sunset classes...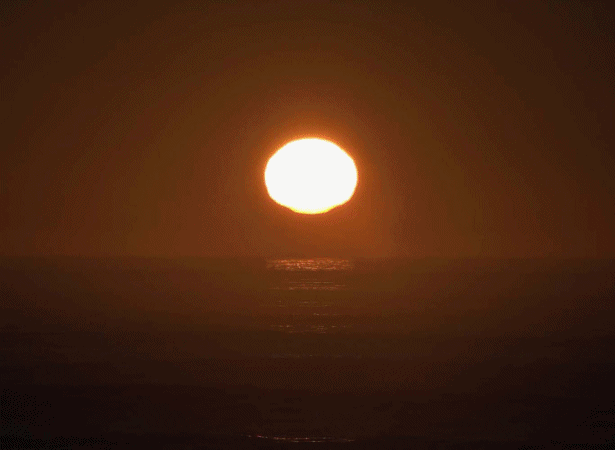 Nice View...(Moon at sunset)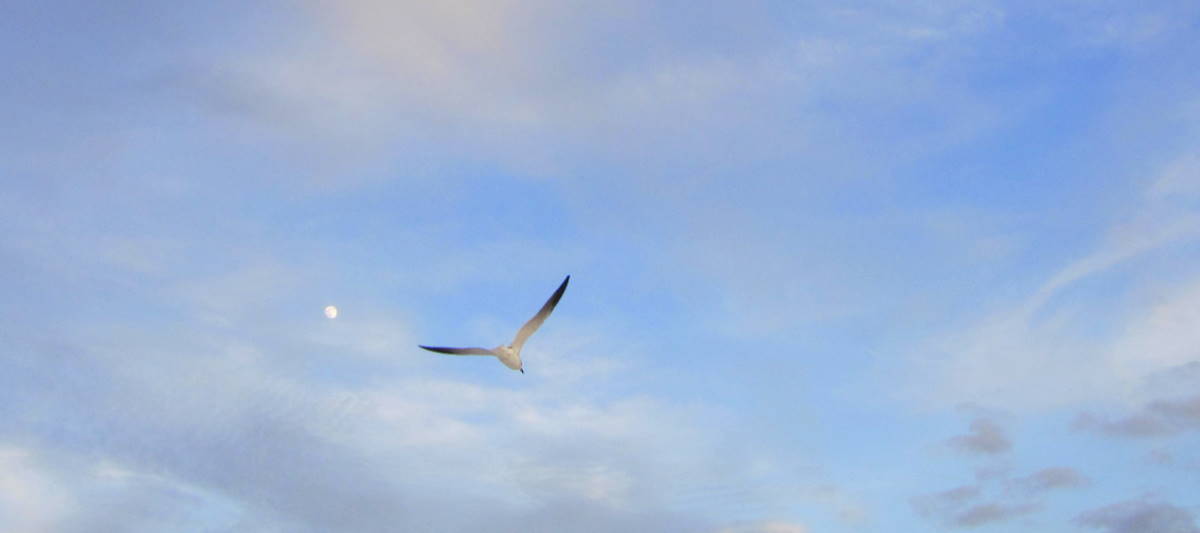 Fall 2009 was amazing at the beach!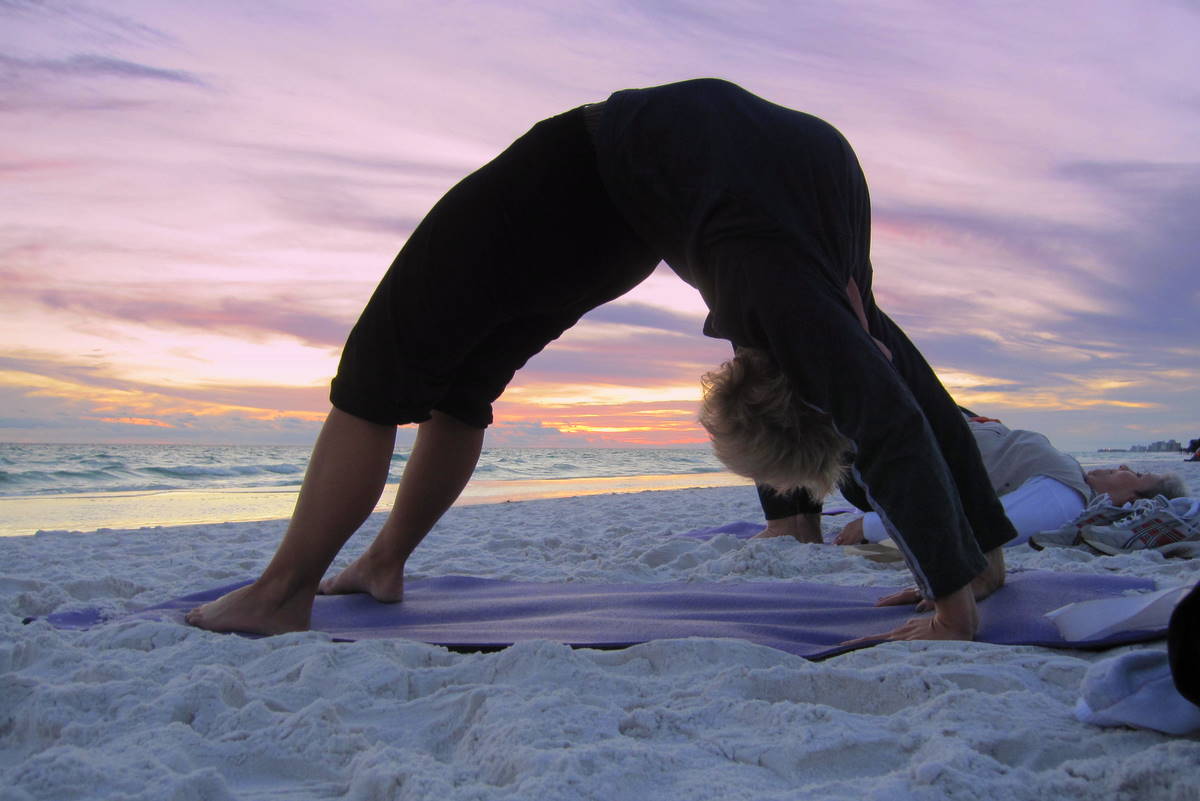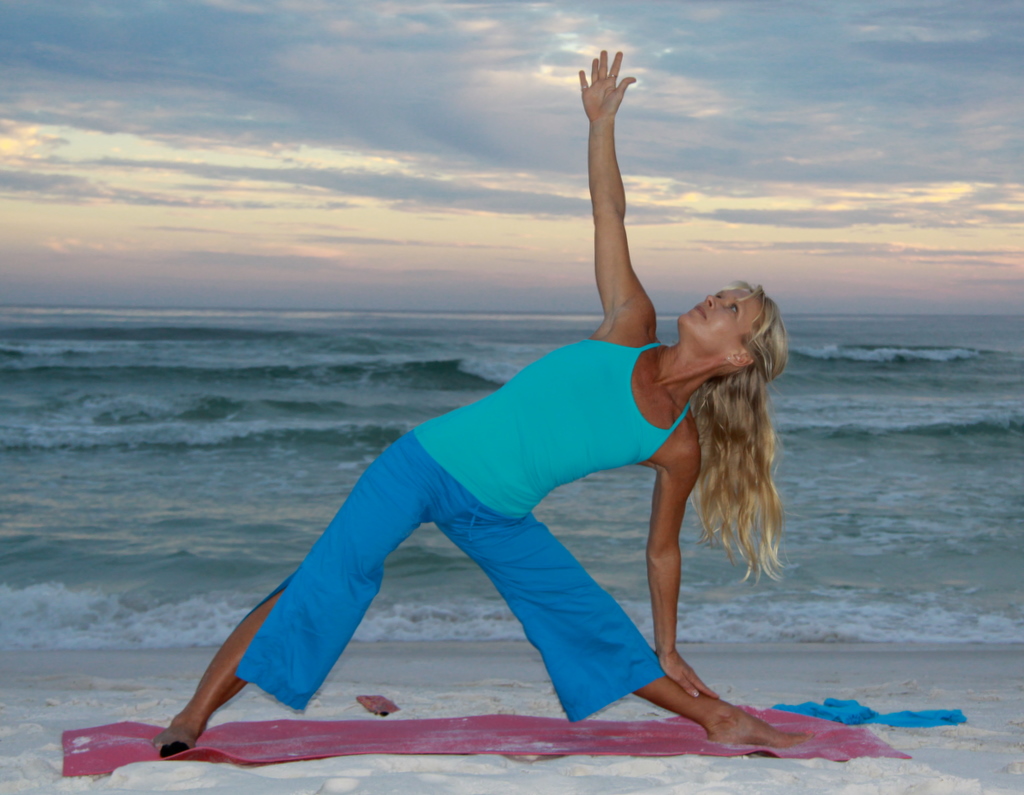 10/28/09
10/21/09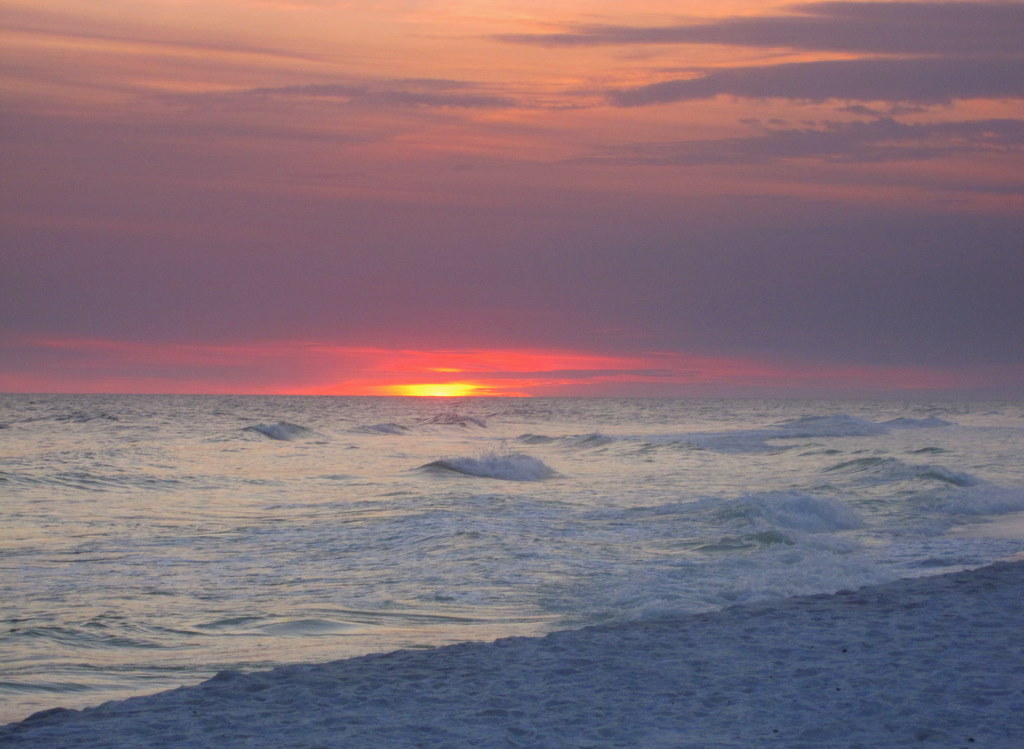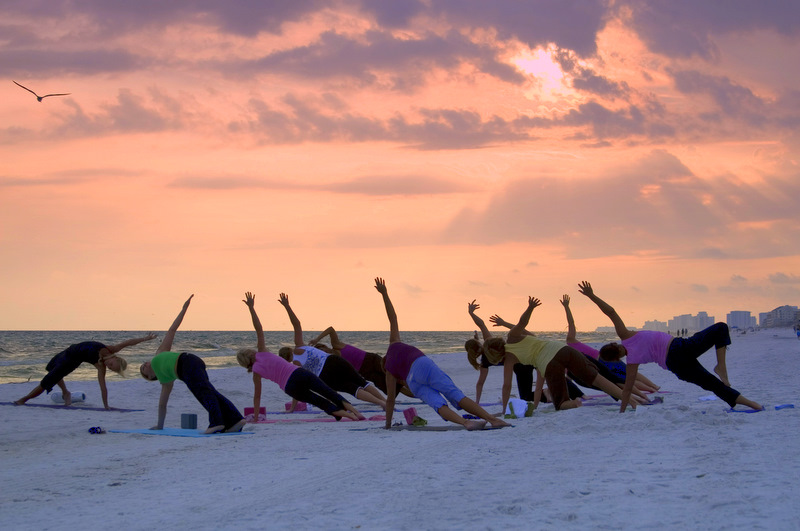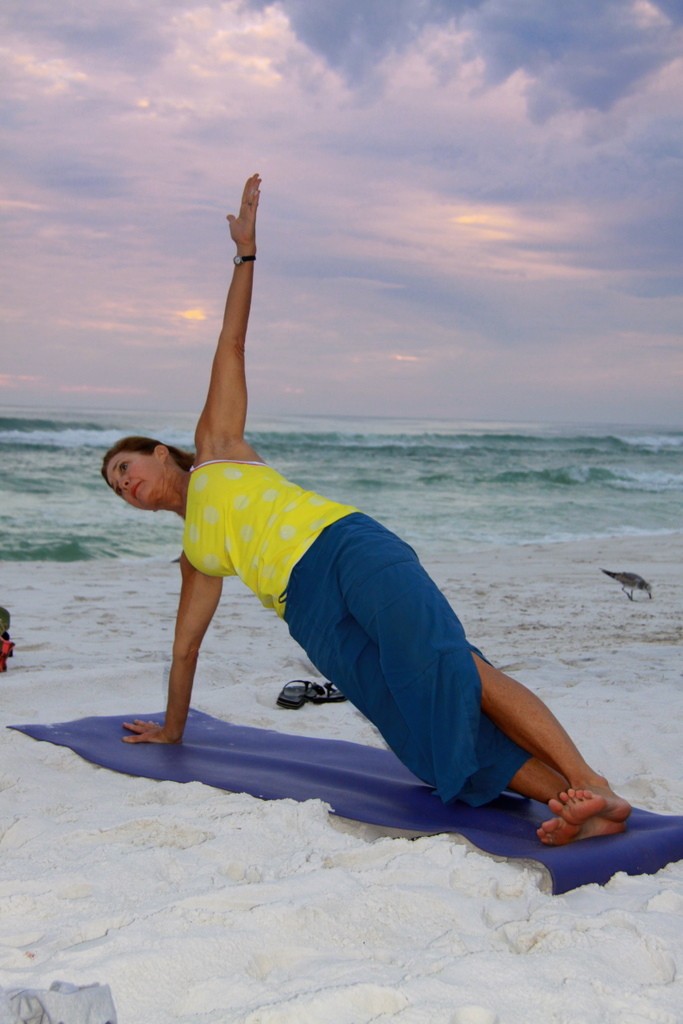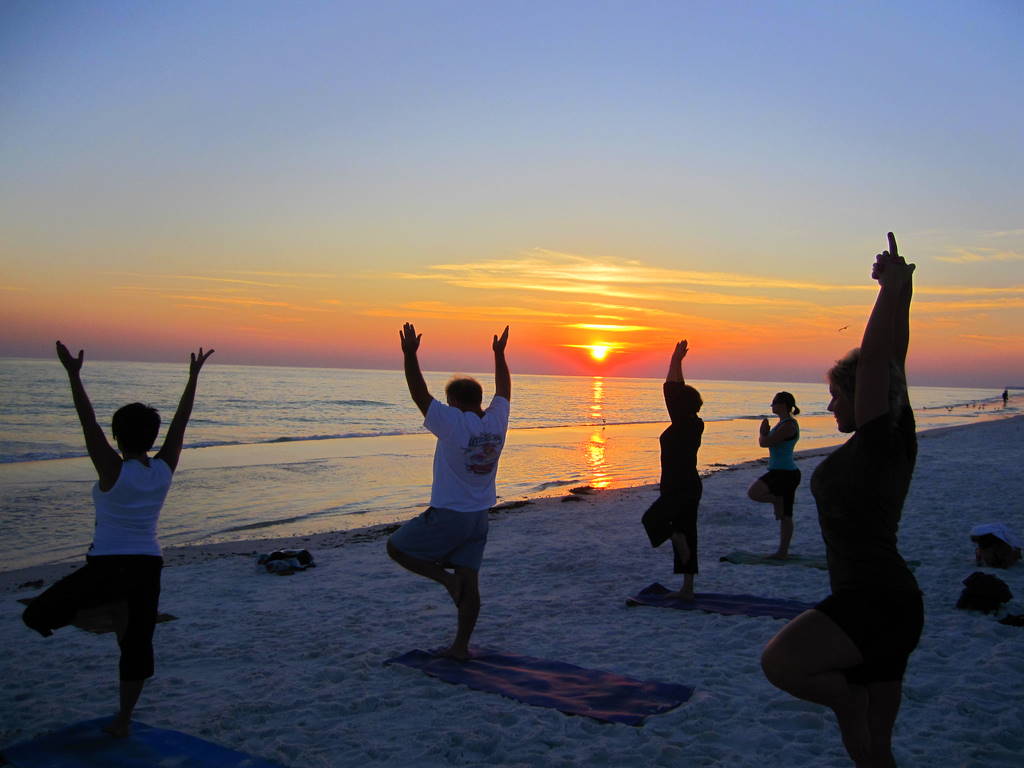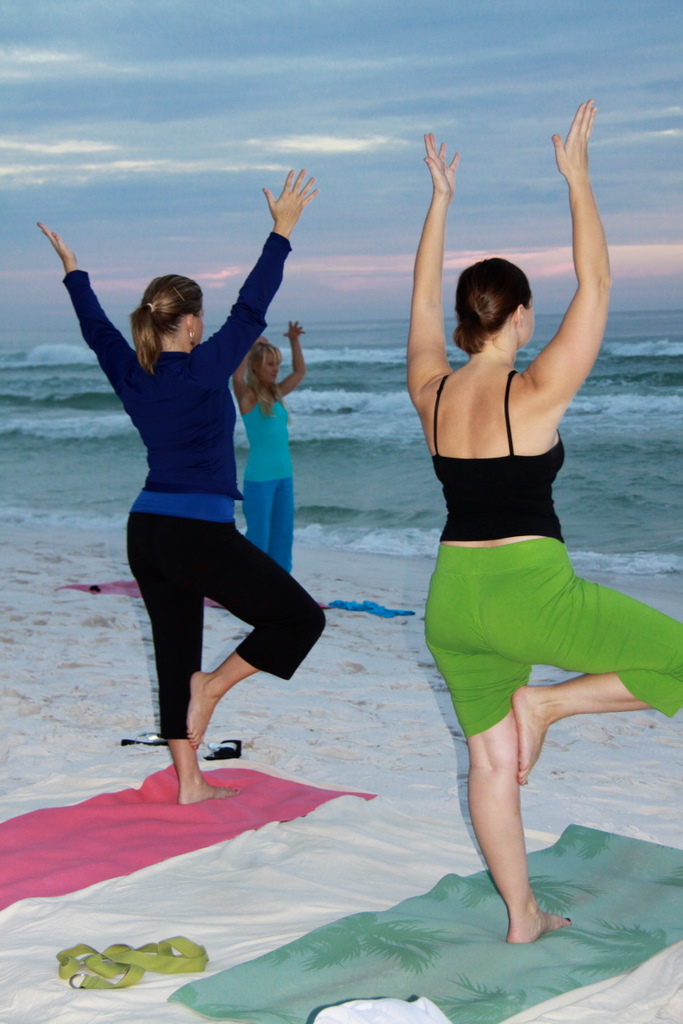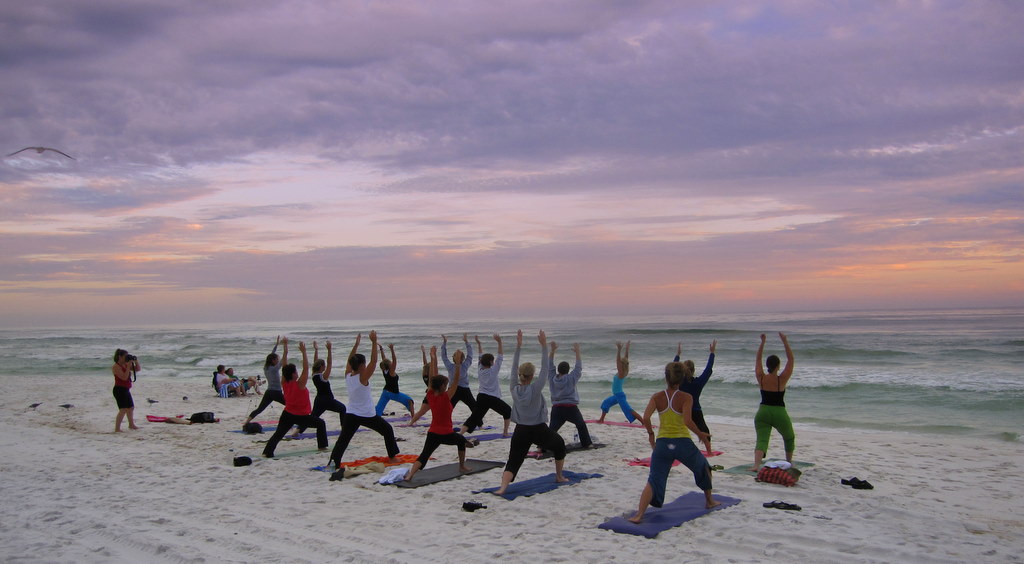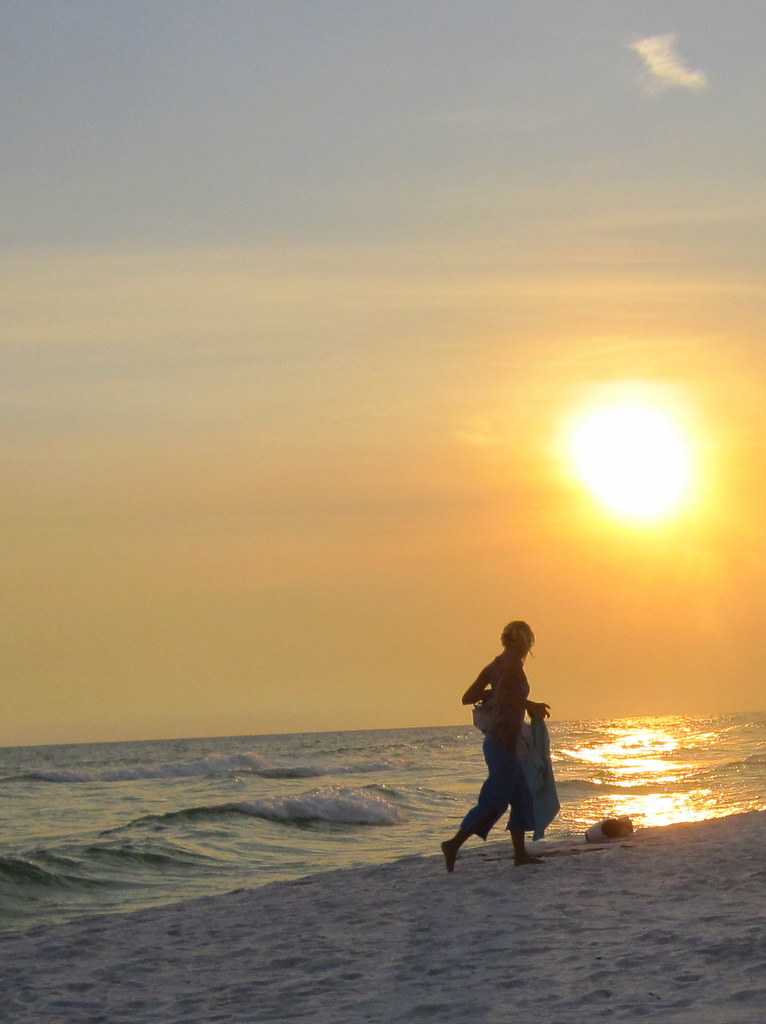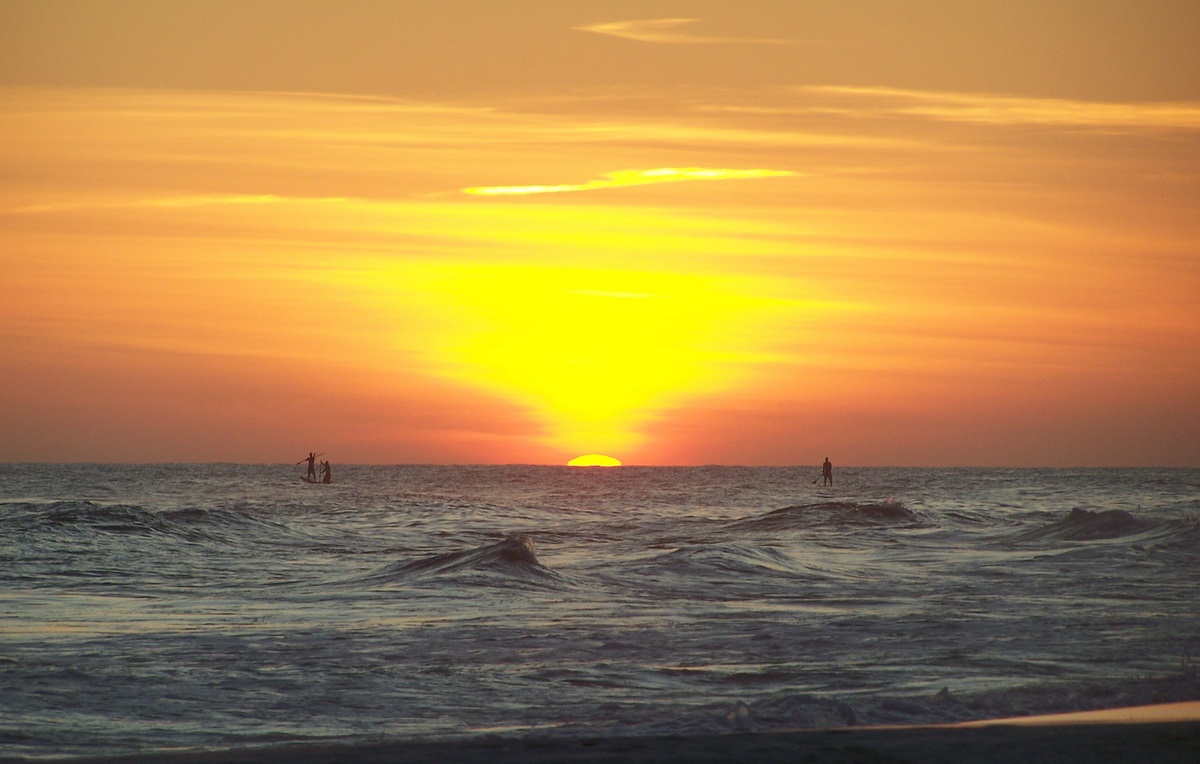 Sunset Yoga October 15th 2008
Yolo Paddleboard Class in the background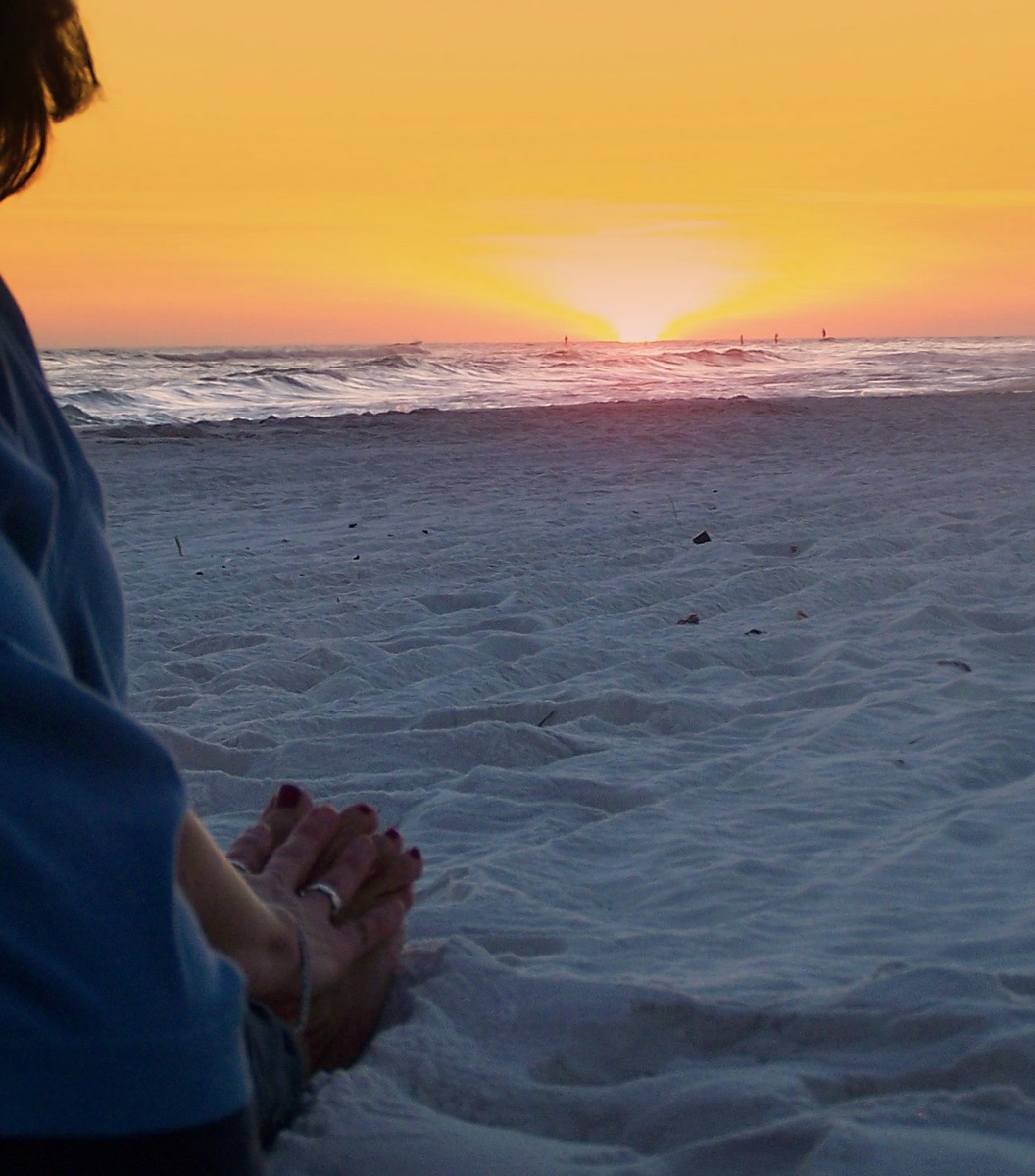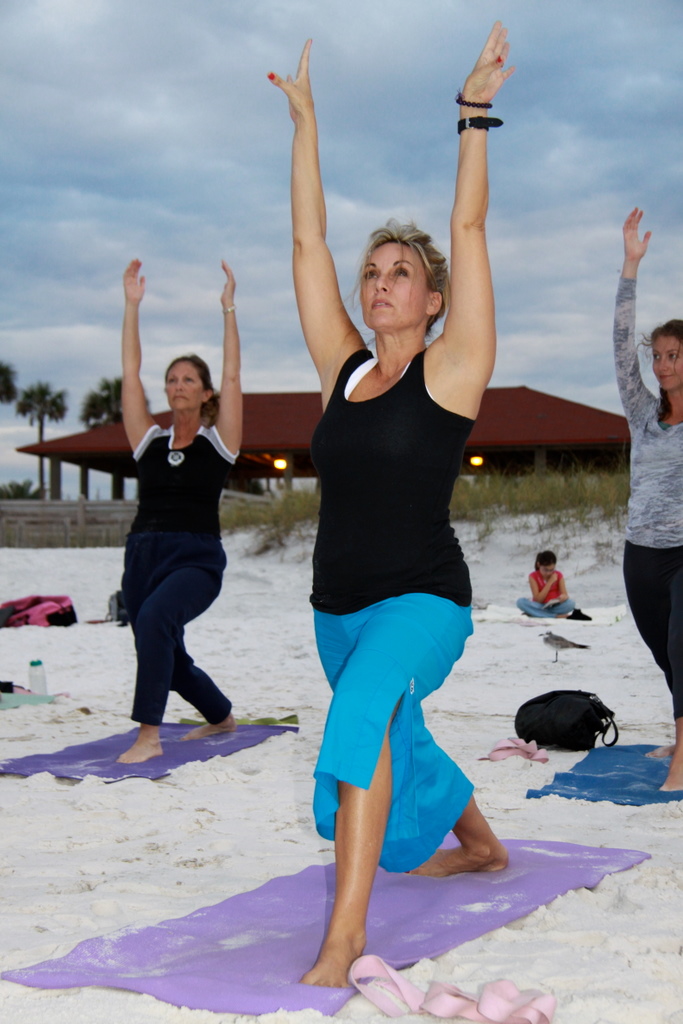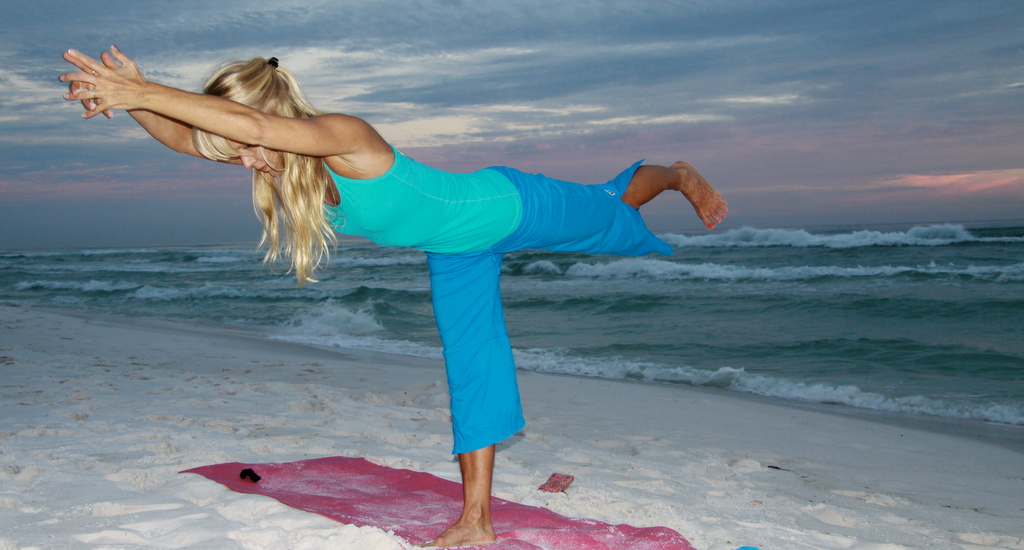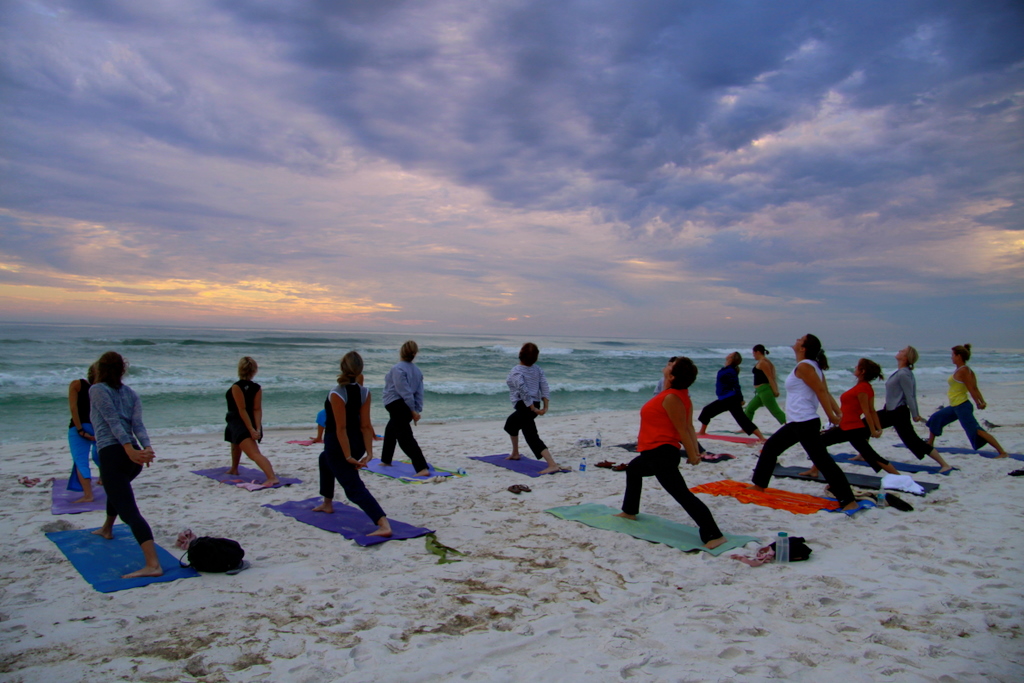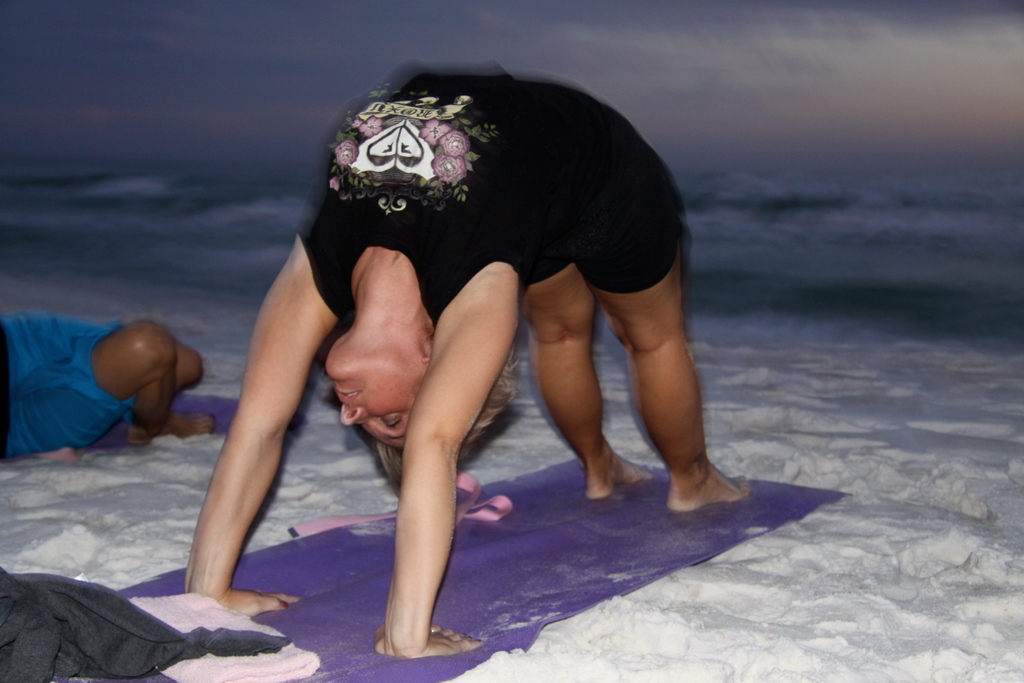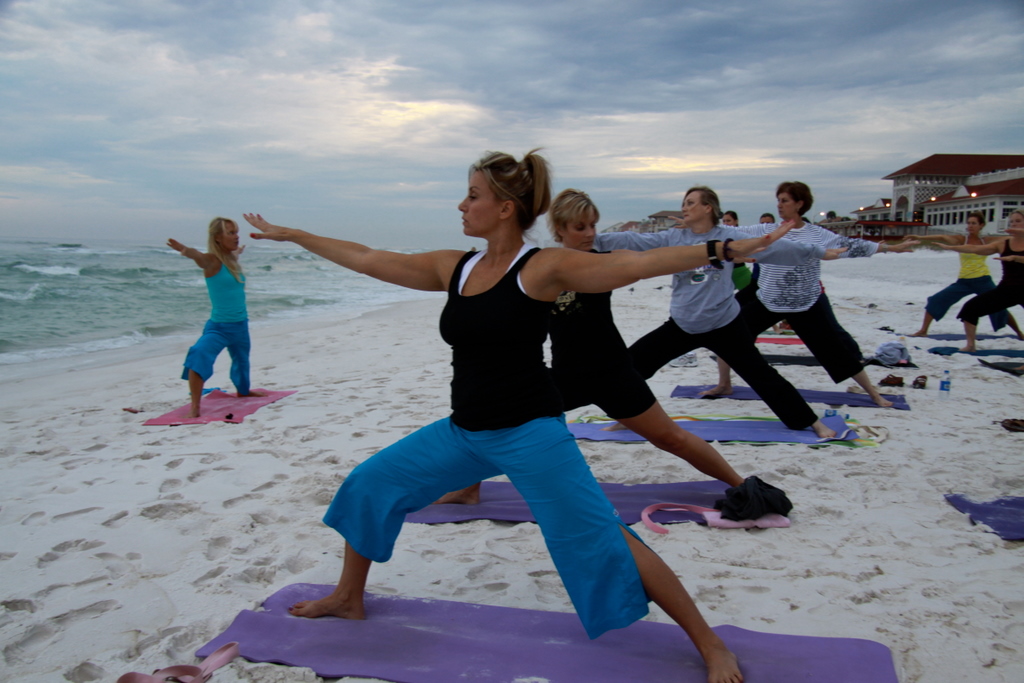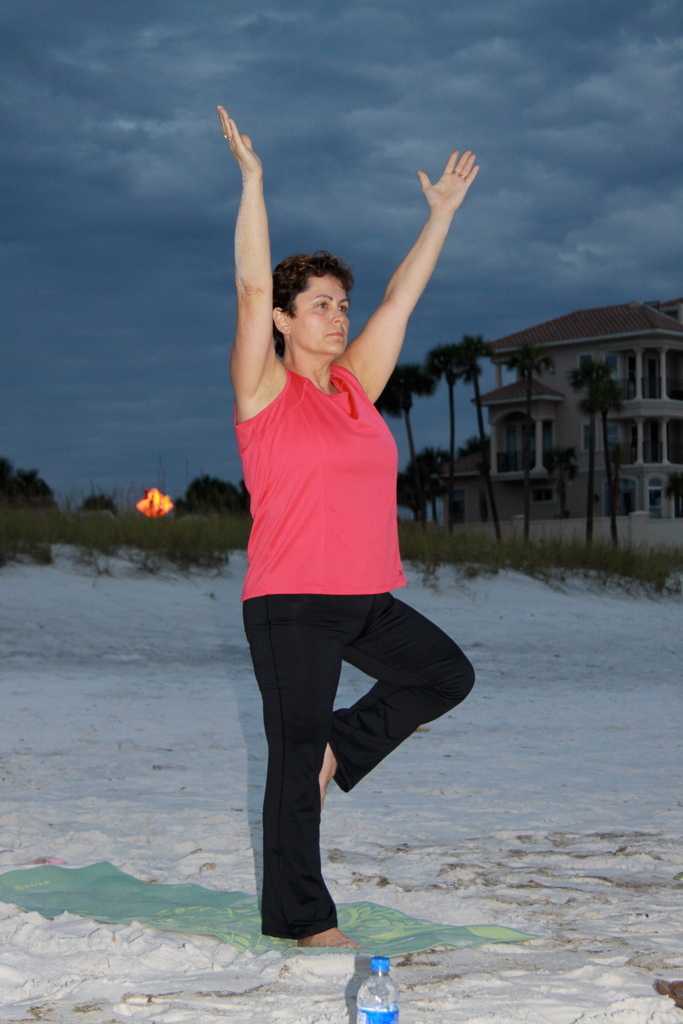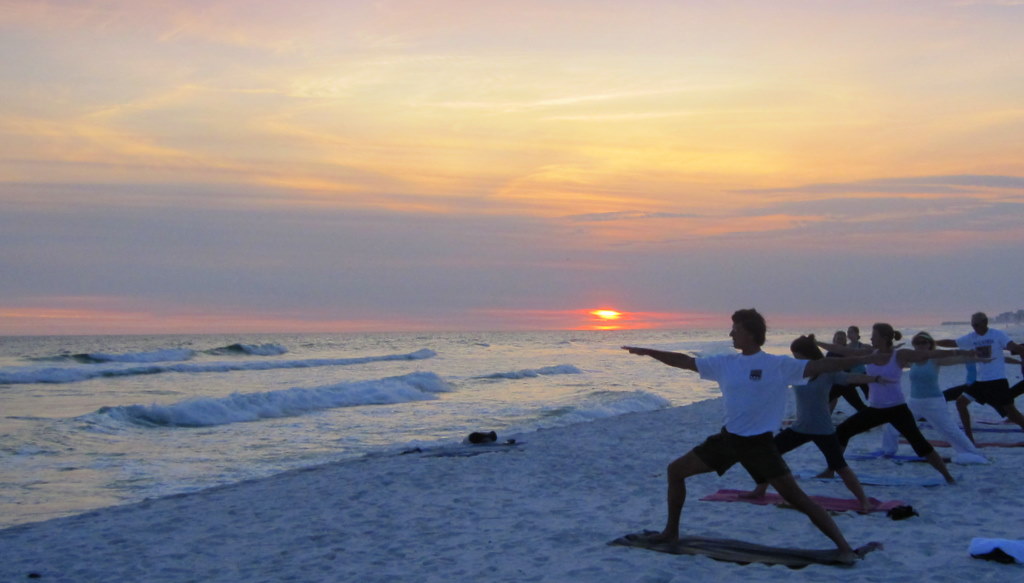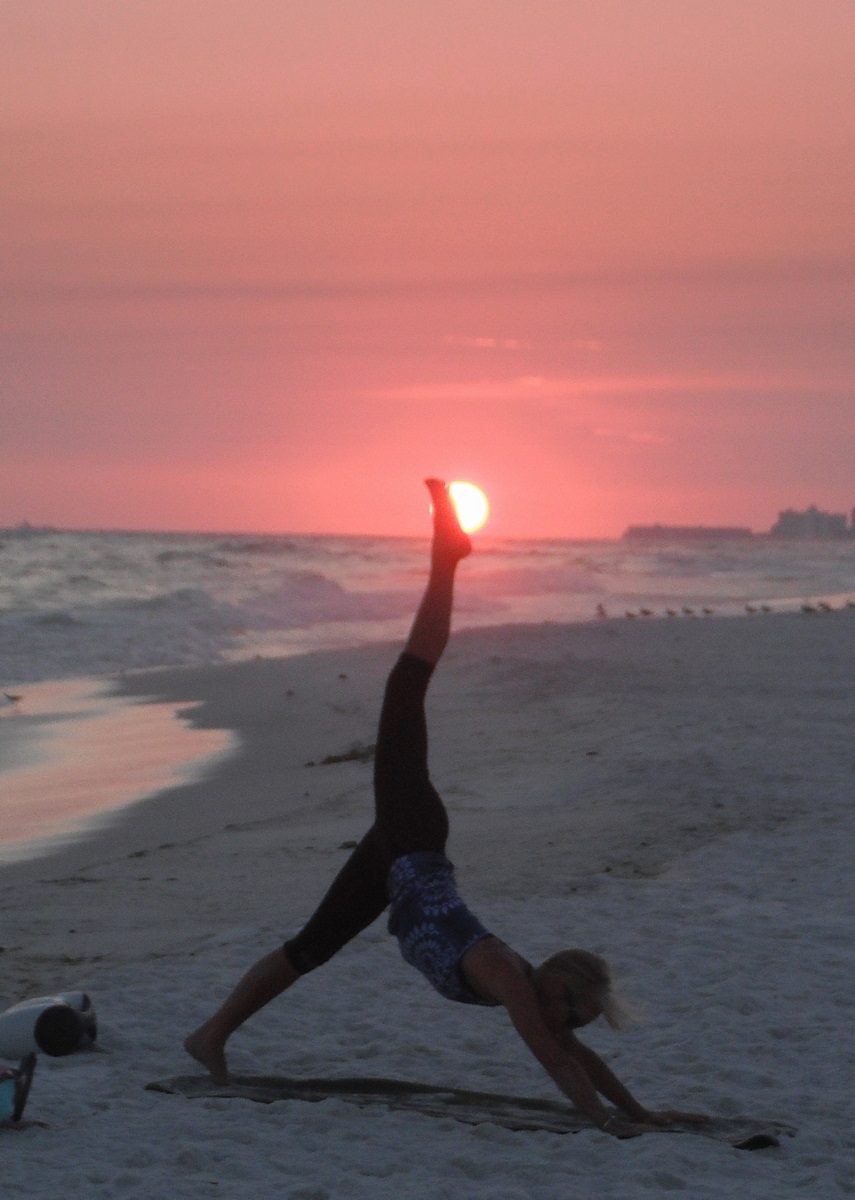 2010
Moon...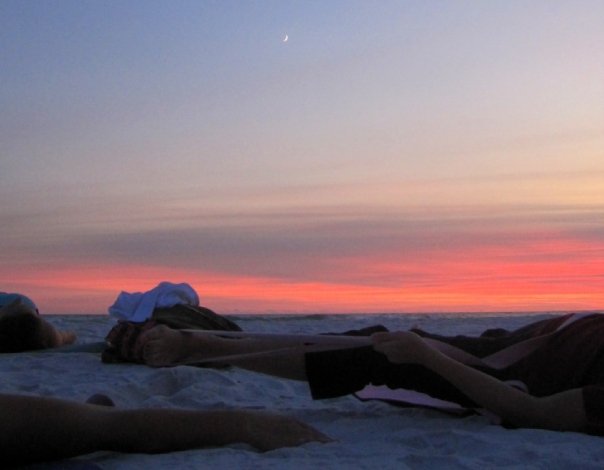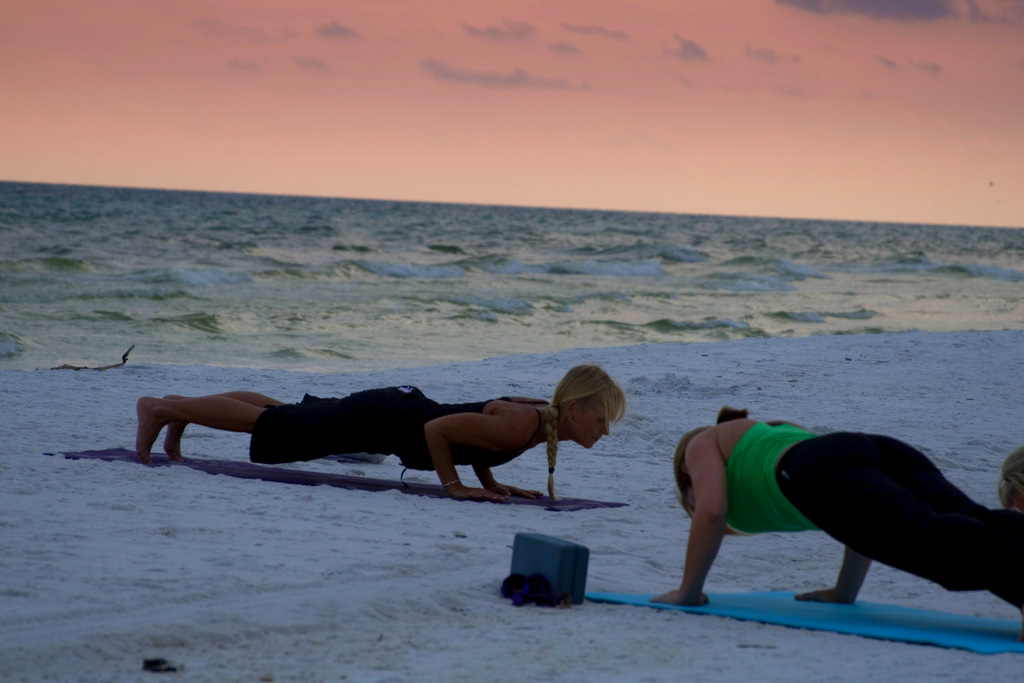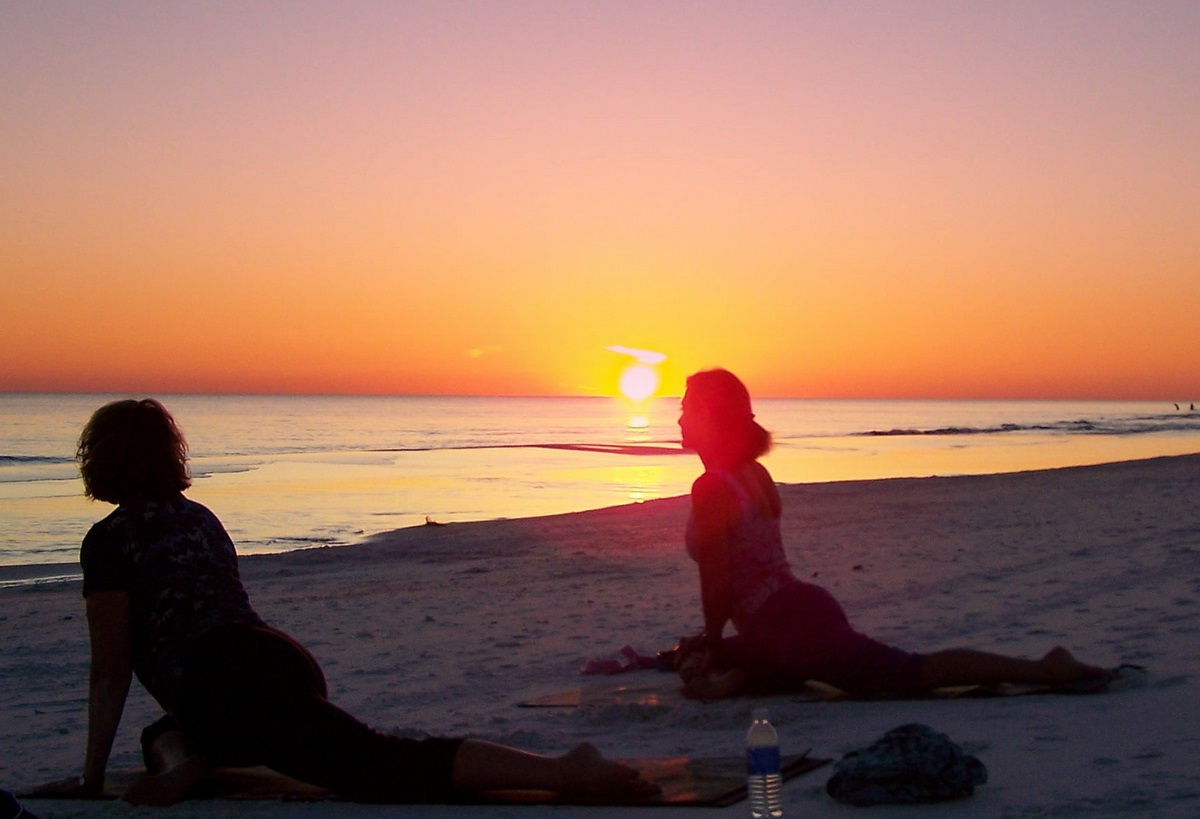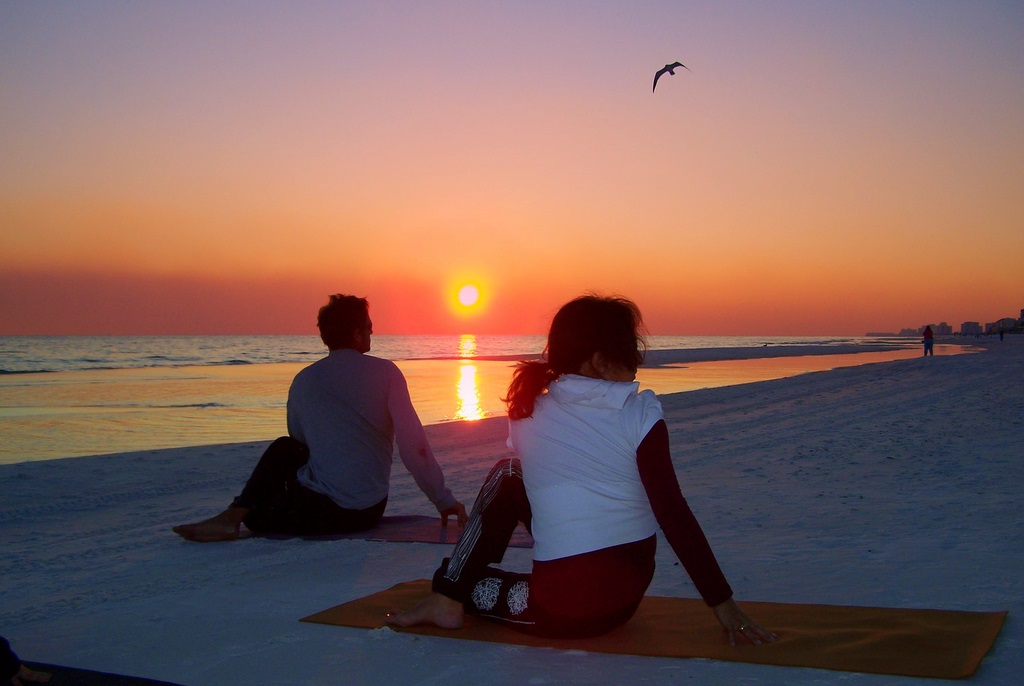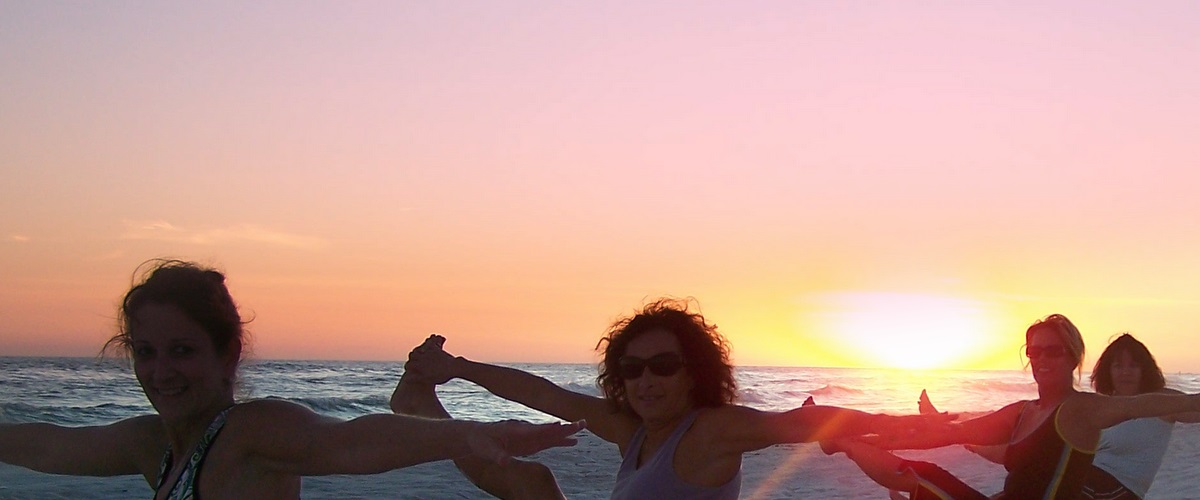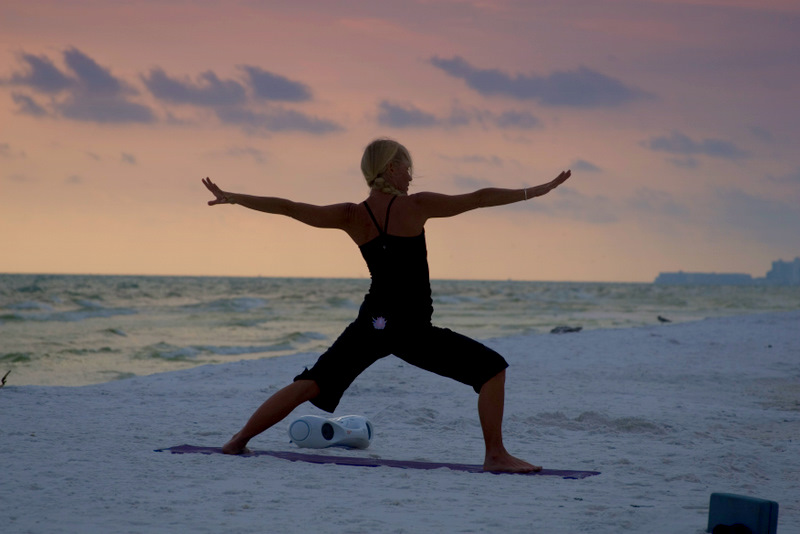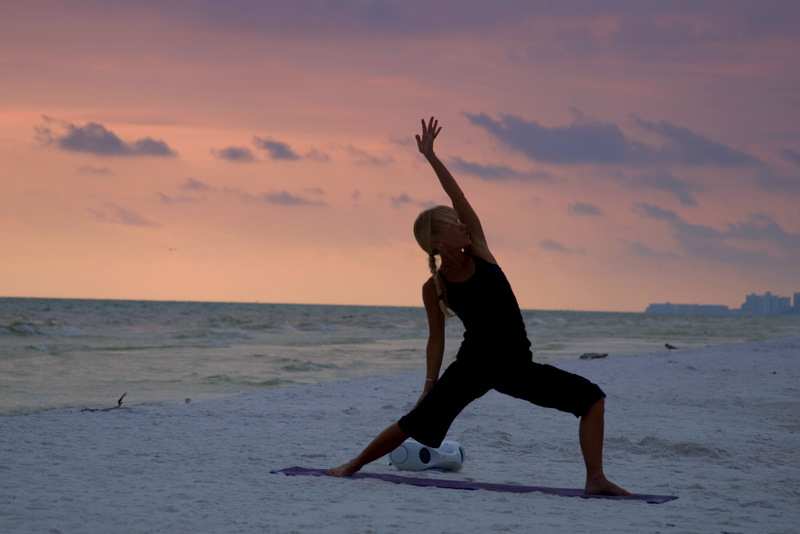 (Moon at sunset)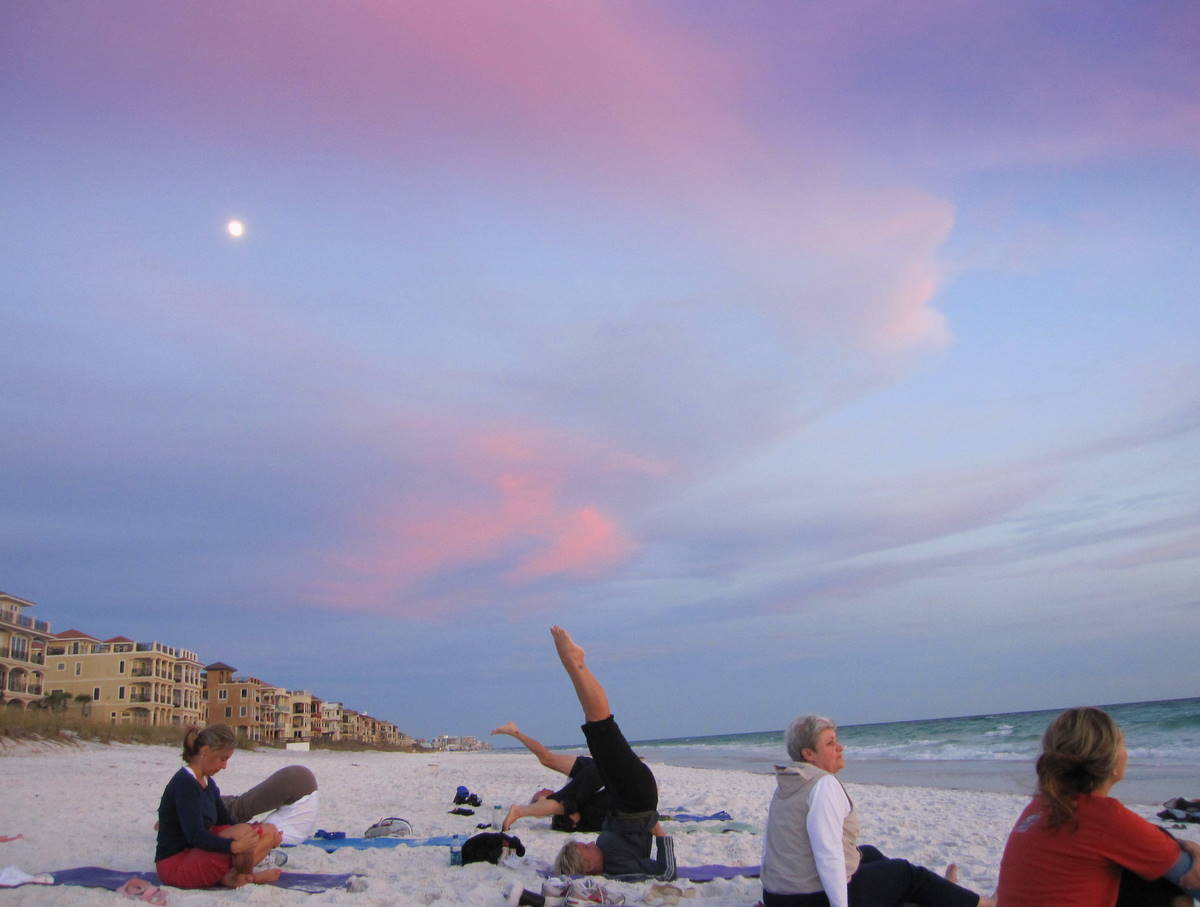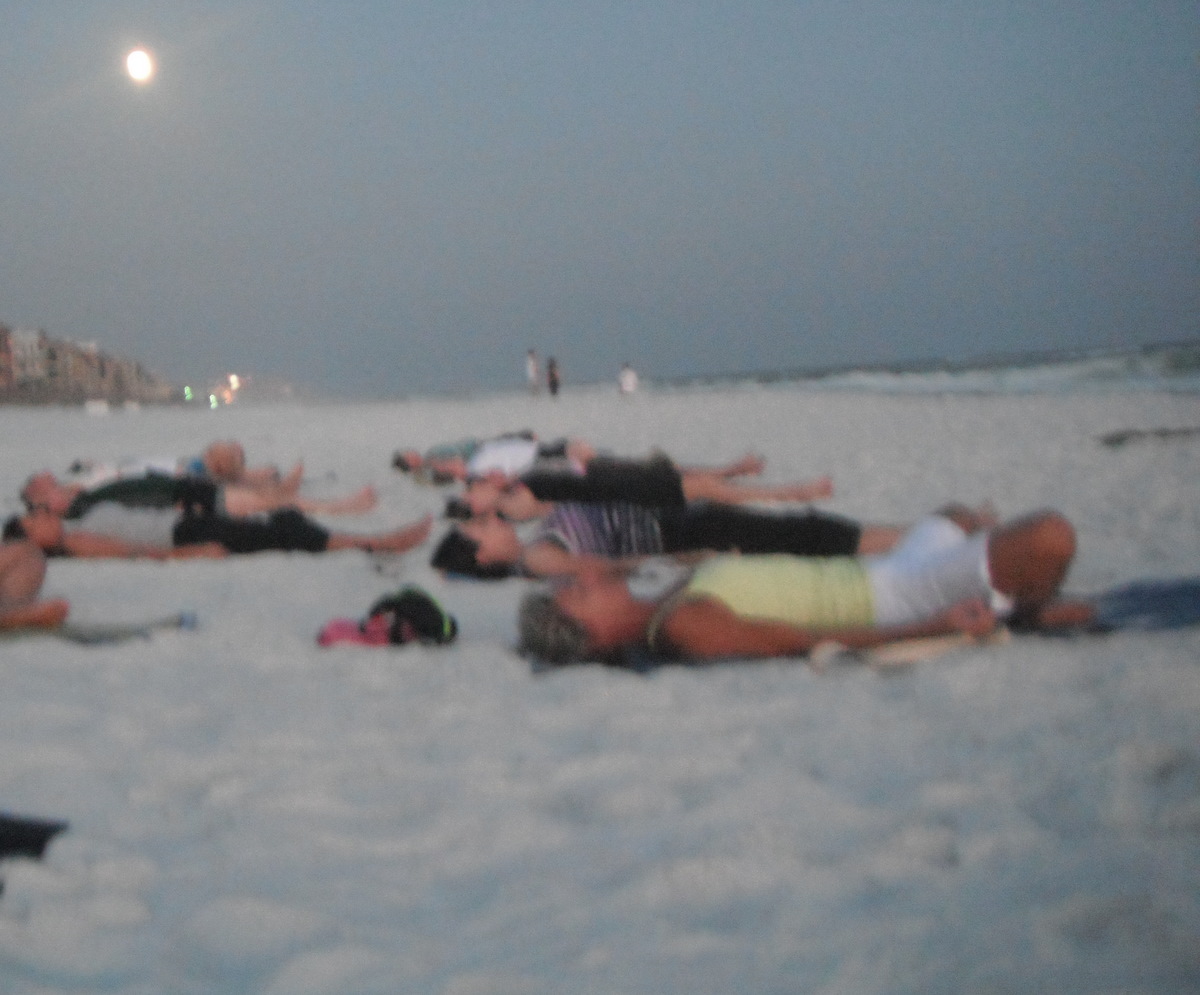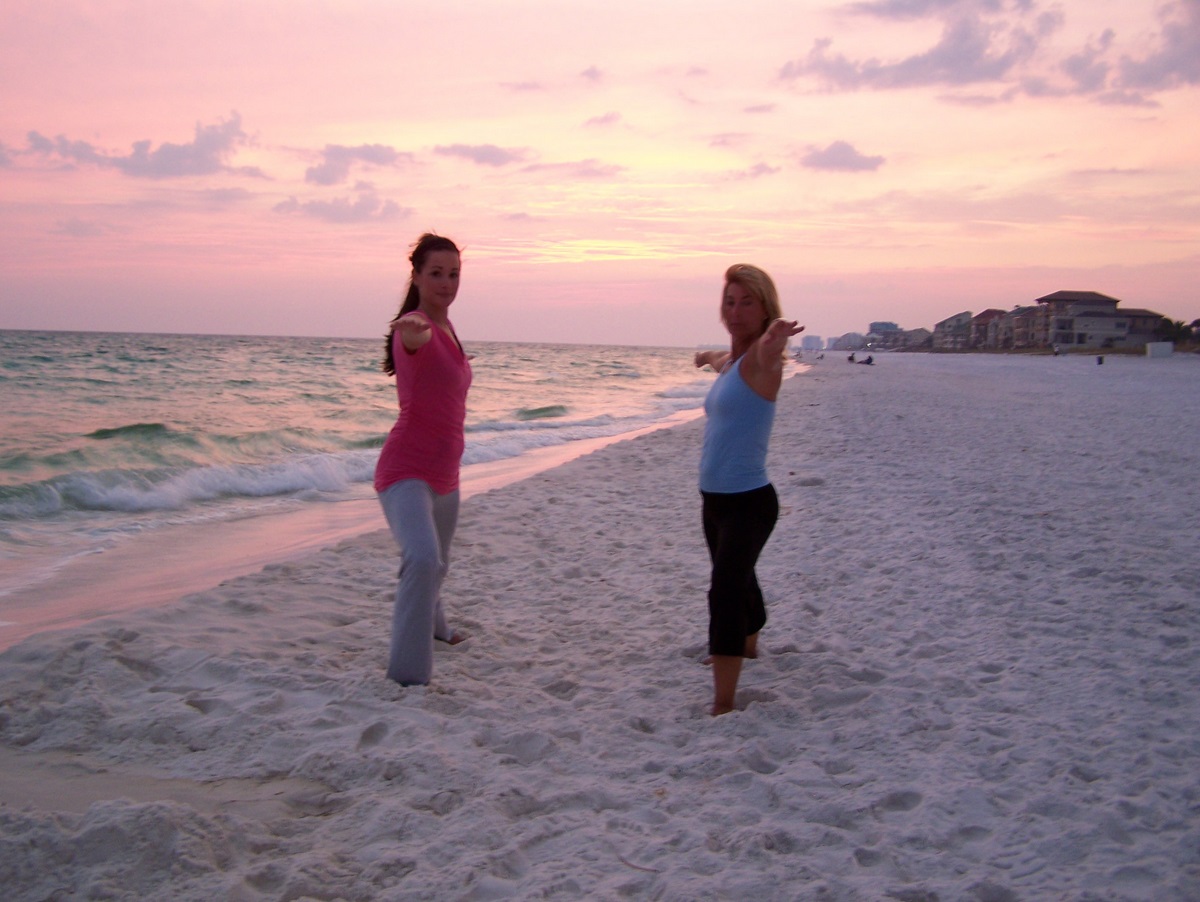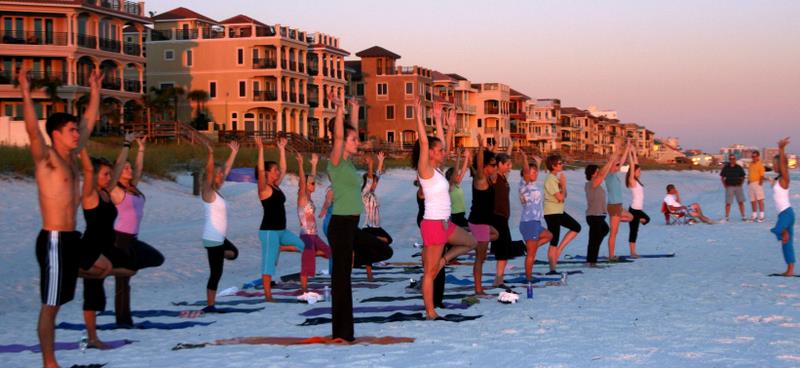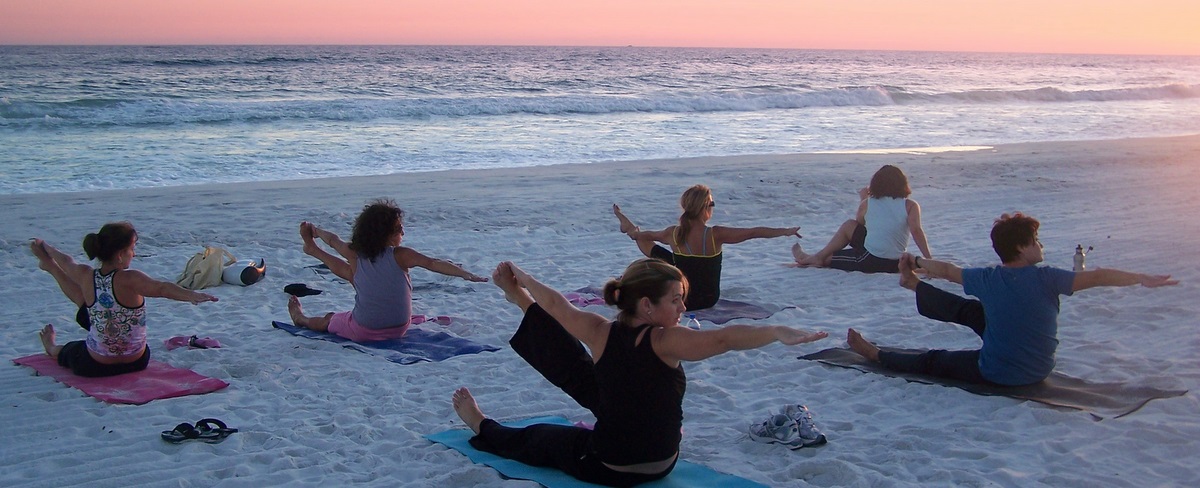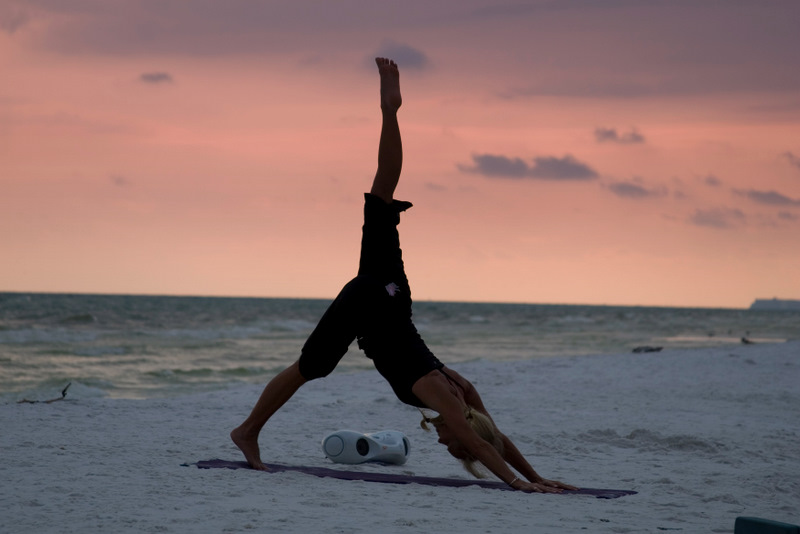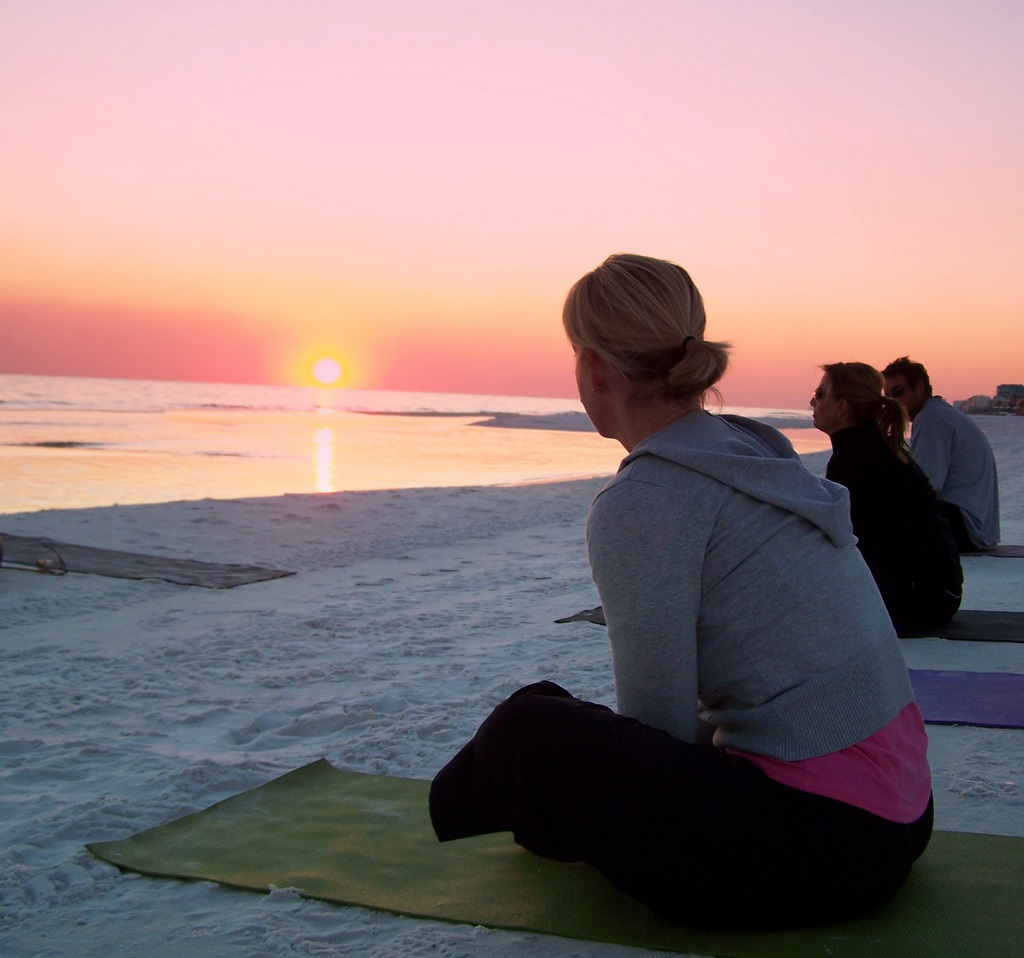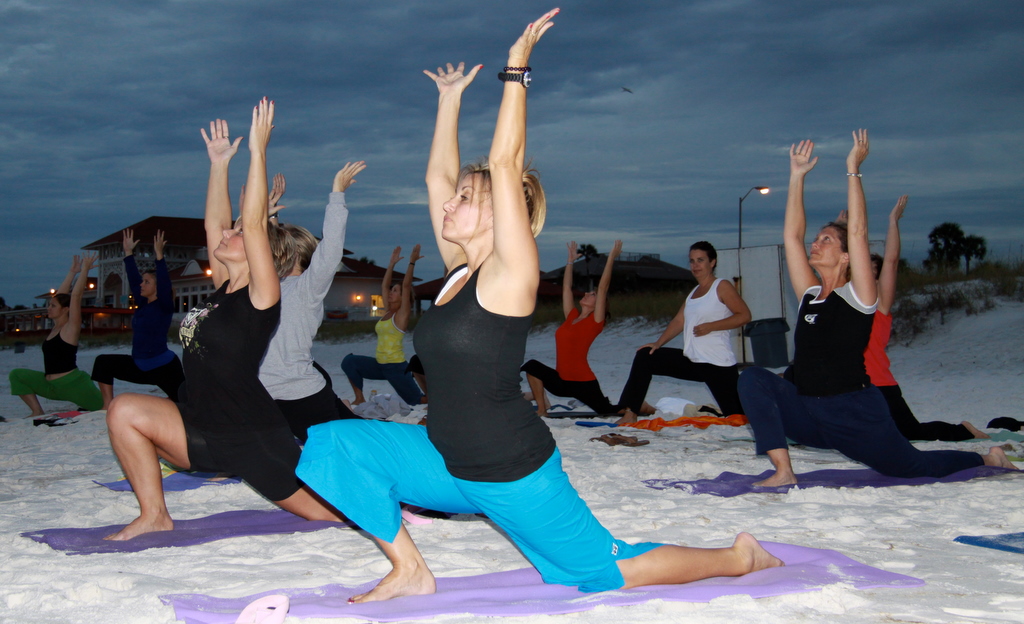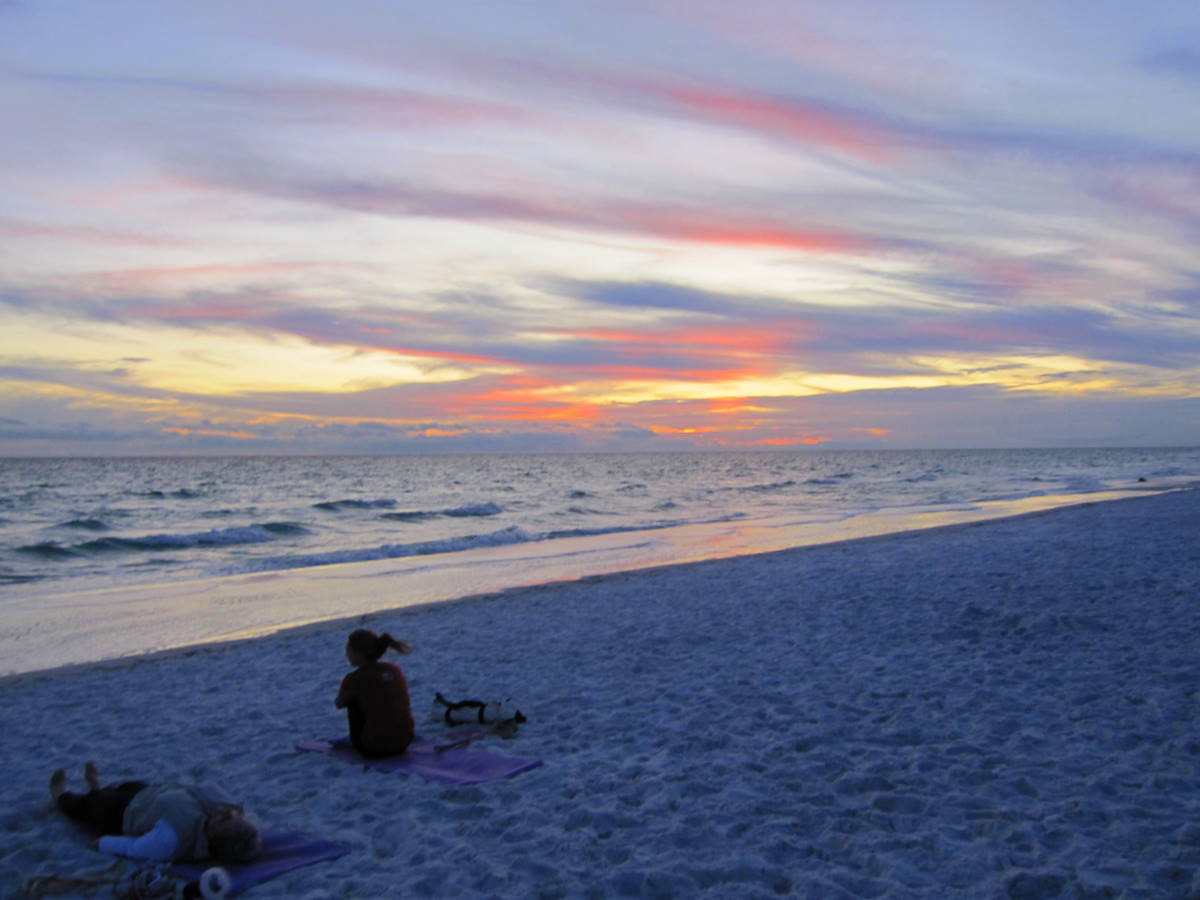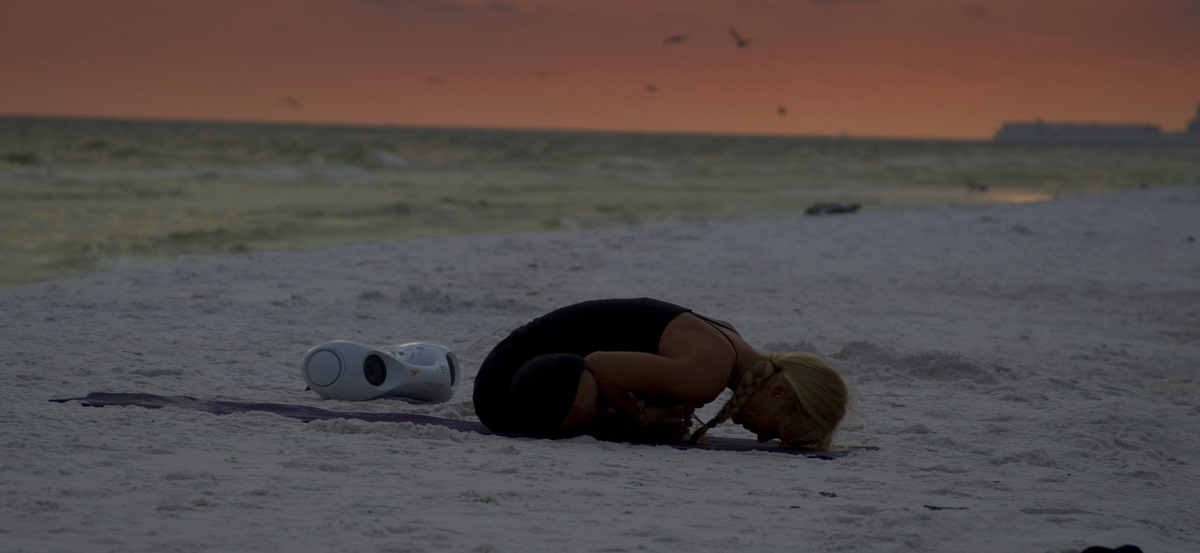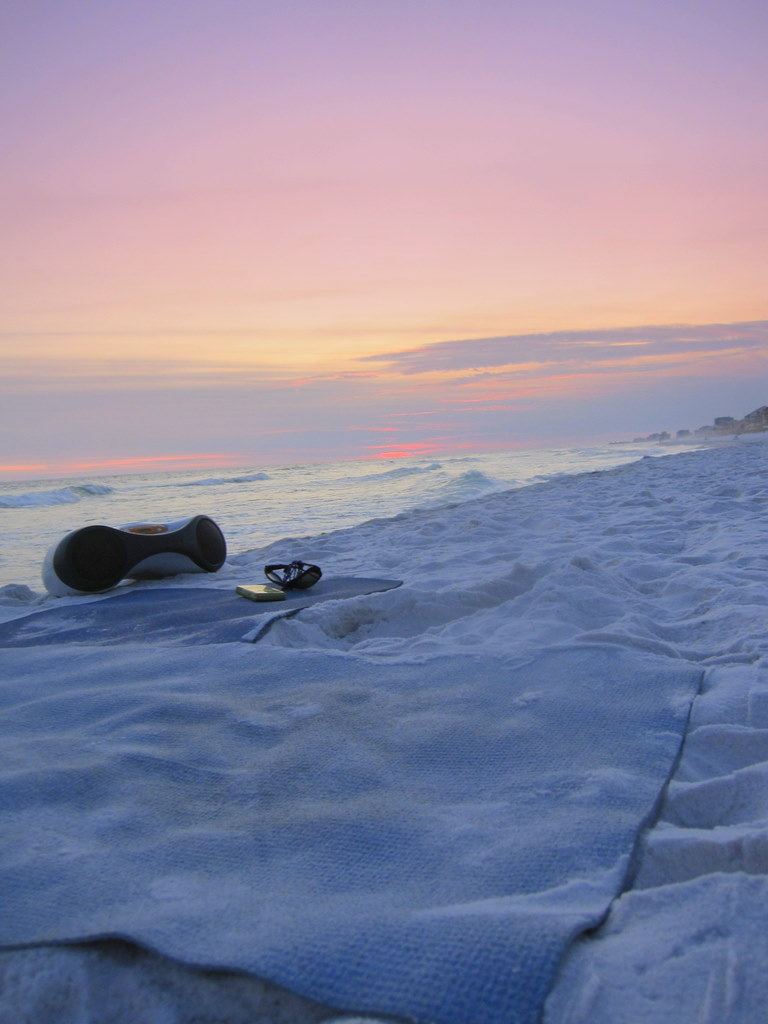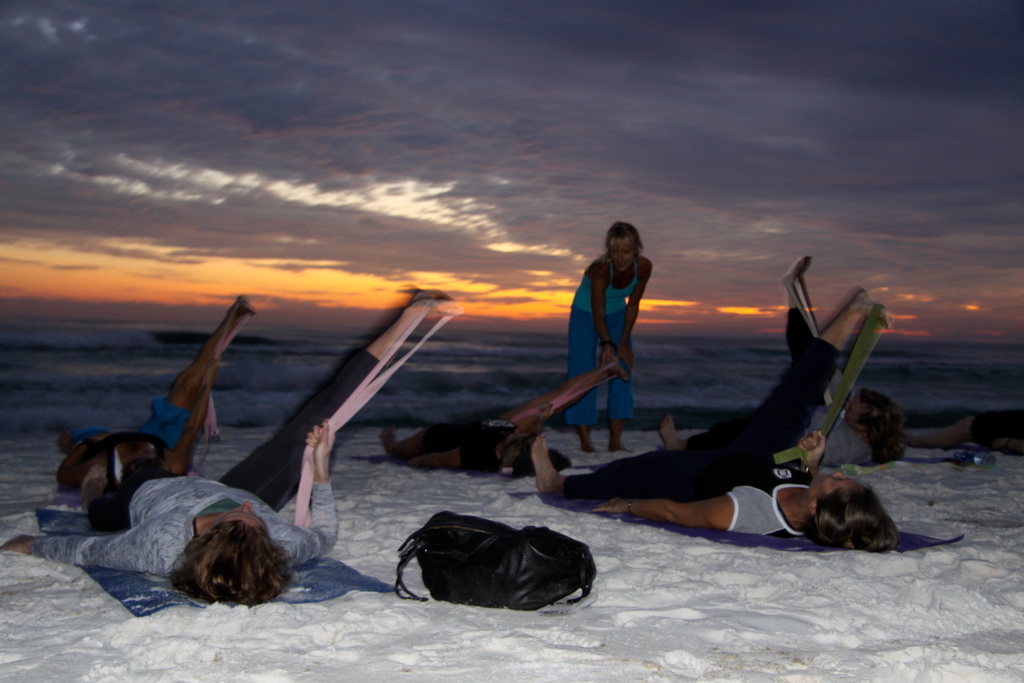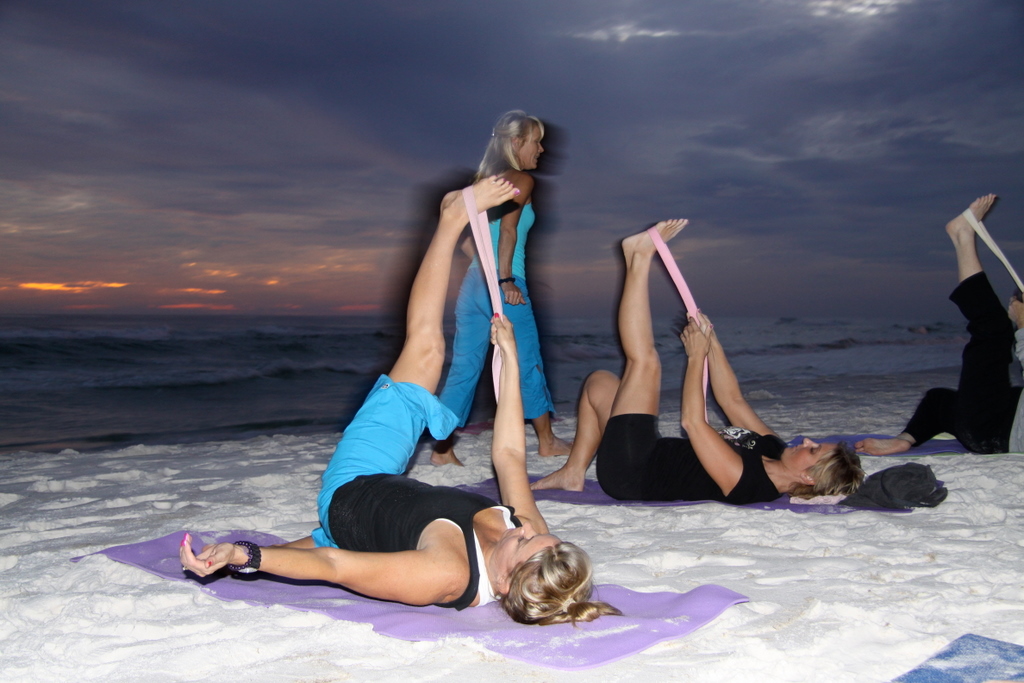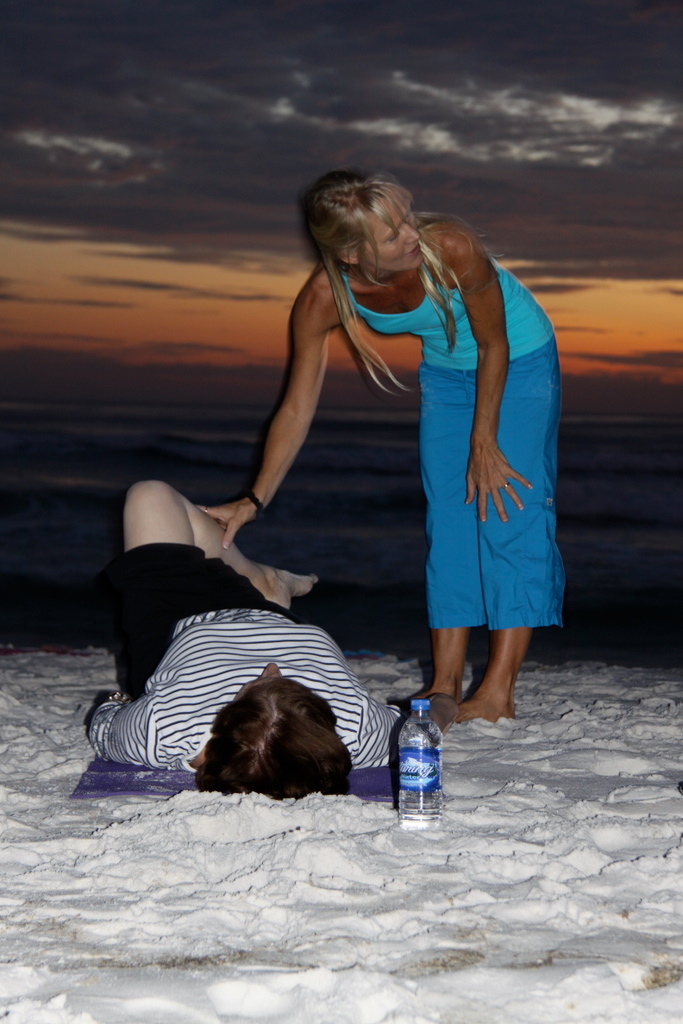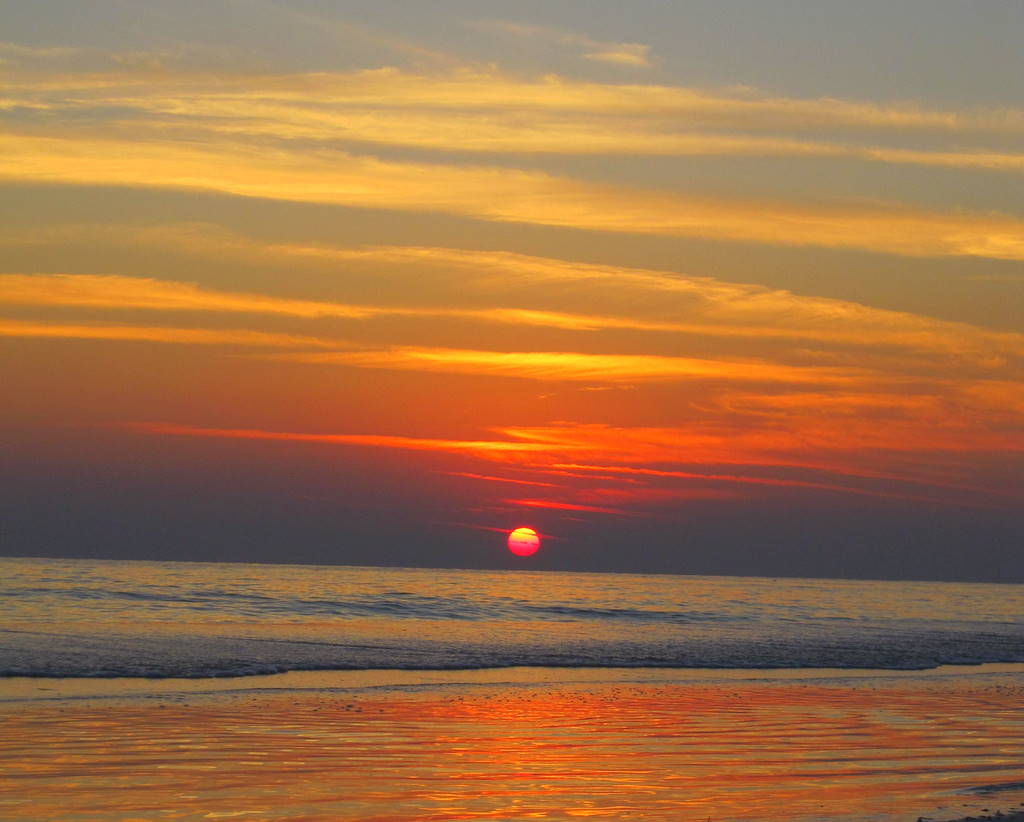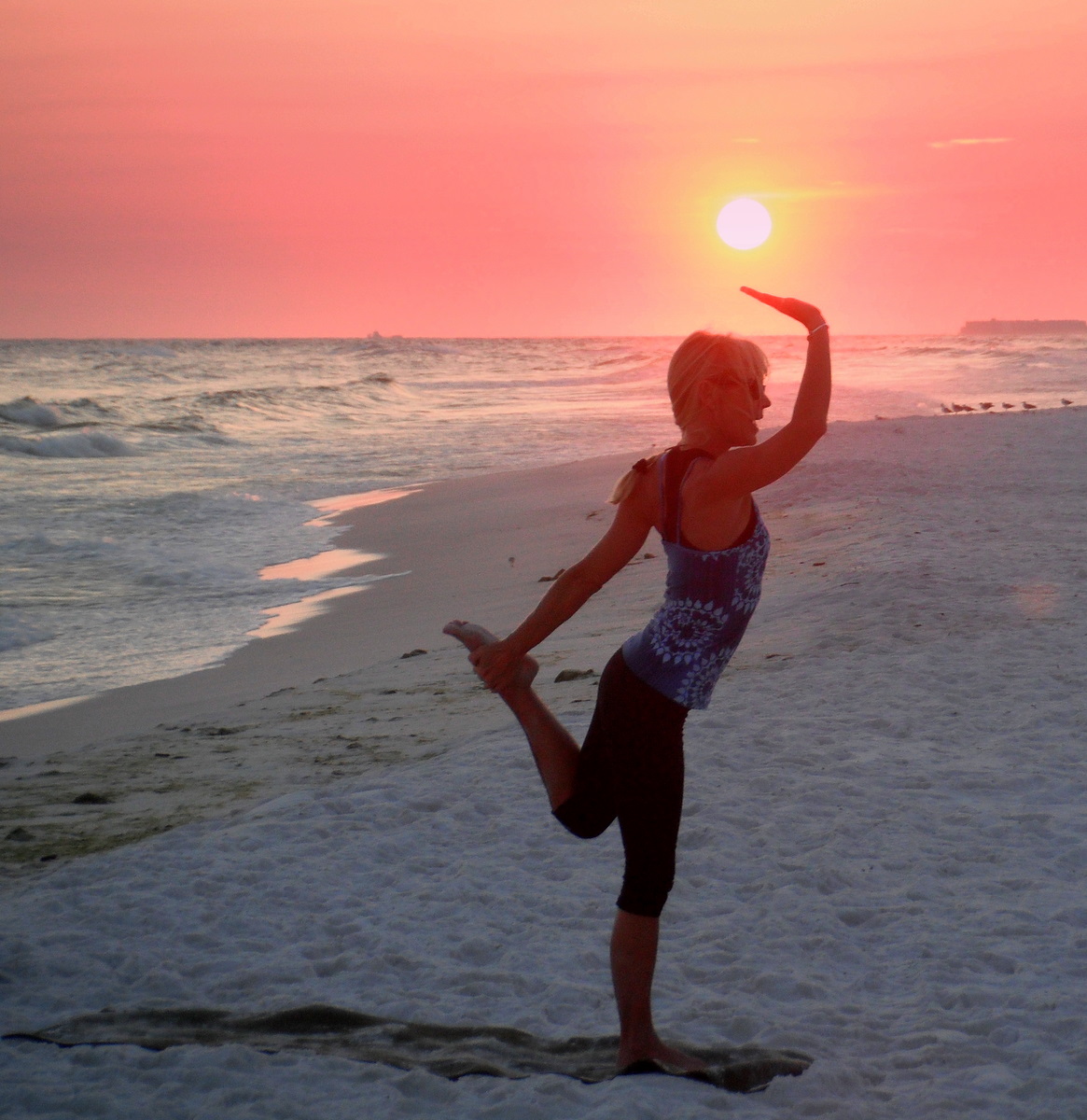 Looking Forward to another blissful Fall in Destin!